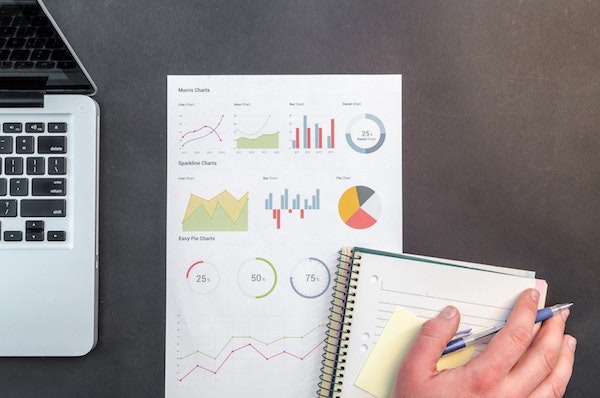 These days, no business can afford to waste its marketing budget on activities that don't generate an impact. Reasonable marketing ROI is very important if you want to do effective marketing and stay ahead of the market.
For many businesses, that marketing budget needs to be trimmed significantly. Knowing how to reduce your marketing budget in a surgical way – while minimizing the impact on marketing results – is essential, and we are going to discuss tips that will help you do that in this article.
Go Beyond Conventional Channels
One of the first and easiest things to do when you are trying to reduce your marketing budget while maintaining its impact is incorporating new (free) channels into your marketing strategy. There are actually a lot of alternatives beyond the conventional channels.
Adding marketing materials to your corporate emails is a good example. Even when the recipients are not your direct target market segment, you are increasing your brand reach significantly. The same is true for adding marketing materials to merchandise.
Alternatively, you can incorporate tactics such as co-promotions. Rather than promoting your products and services on their own, work with partners whose products and services complement yours; this allows you to share the cost of marketing.
Be Smart with Outsourcing
Working with agencies is another great way to reduce your marketing spending without reducing impact. You are leveraging the expertise and skills of specialists working for the agency without hiring them full-time.
That said, you have to be smart about which agencies you hire. More importantly, you need to limit the number of agencies you work with. If you already have multiple agencies supporting your marketing efforts, now is the best time to make some changes.
Consider consolidating for efficiency. Rather than hiring multiple agencies for specific tasks such as PR and content marketing, find an agency that offers as many of the services that you need as possible. The move comes with additional benefits such as better consistency across your marketing channels.
Invest in Relationships
Last but certainly not least, make sure you take the time to invest in relationships. This is handy for reducing the budget for influencer marketing, community marketing, and even content marketing. Rather than engaging others in paid campaigns, build genuine relationships with them.
The next time a customer posts a glowing review, connect with the customer directly and learn more about the person. Find ways to elevate their user experience and they will be more than happy to promote your brand and your products through word of mouth.
The same is true with influencers. Get them involved in activities such as product development, community engagement, and more. When they feel like they are part of your story, they are more likely to help promote your brand beyond the paid campaigns that you have with them.
These tips are simple enough to implement, but they are tips that will help you trim your marketing budget without sacrificing impact. If you still looking for ways to achieve high ROI on a lower budget, stay tuned for more right here on Young Upstarts!