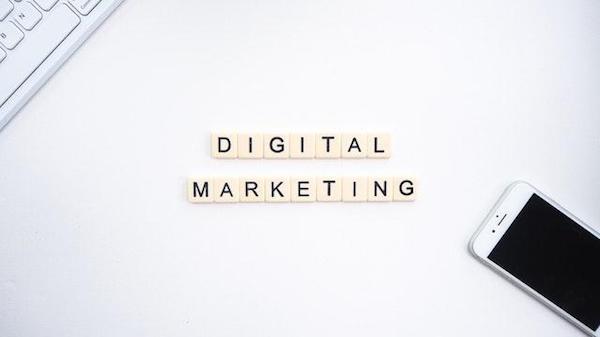 The inception of even the most profound new business idea requires careful nurturing to transform into a successful company.
If you spent your time reading the cold hard statistics for startups, grappling with your overheads and projections and all the while asking yourself, 'How do I get noticed?' then you may find that a trip inside the complex world of digital marketing is next on your agenda.
It might be worth your time to consider the benefits of digital marketing, should you wish to grow your idea into a financially-viable business.
The Importance of Brand Image.
If you think of companies such as Nike, Tesla and Apple, you may discover you can immediately recall the minute details of their brand image, even down to the color schemes they use on their advertisements.
This is partly down to their well-established brand identity, as their recognizability has the power to quickly conjure up a familiar image in one's mind.
Every company needs to start somewhere, however, so you might want to take the time to pay attention to the characteristics of your brand's aesthetic. You may want to consider looking at the tone of voice you are using for your copy, your logo and even the font on your website. Recognizability can often go hand in hand with a company's idiosyncrasies, which may translate into sales figures through recommendations and customer loyalty.
Customer Trust.
As a younger generation of consumers looks to brands to represent socially-conscious trading, it can be important to present your company in a clear and concise way that promotes important societal values, such as multicultural representation and environmental concerns. In doing this you can help build trust for your brand and offer potential customers the chance to turn to a company that supports their own values.
You may find it beneficial to spend some time thinking about the environmental aspect of your own company and compare business energy prices, as this can help you to support sustainability while keeping your finances in mind.
Utilizing the Advantages of Social Media.
Marketing your brand image on social media can be a great opportunity to increase your sales and your customer base. This can be especially useful if you are operating with a skeleton crew of staff, or even if happens to be just you.
Aside from launching a full-scale digital marketing campaign on social media, by simply making your companies presence heard through regular posts and shares, you might start to observe an increase in traffic to your services.
Your Perfect Audience.
Knowing who your audience is can be a determining factor to the success of a company. Luckily, it is something that digital marketing has the potential to help you with.
By spending some time thinking about who it is that would likely be interested in your product or services, you can start to cater for a specific demographic. This way you can develop a sense of loyalty and grow your startup in preparation for big success.