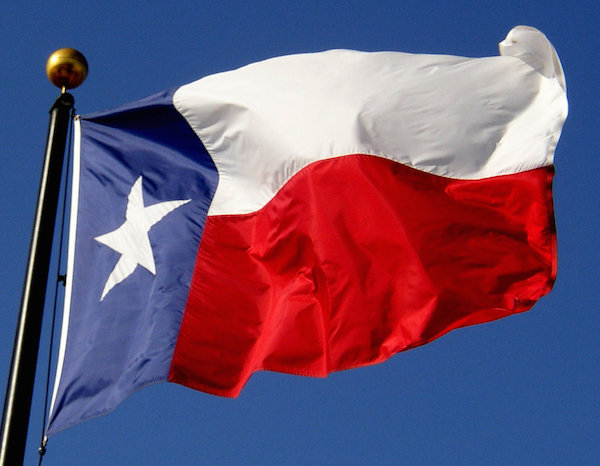 by Arnold Katz, Empire Movers
Entrepreneurs are often seen as visionaries who, with a great idea, hard work, and a lot of dedication, built a business empire from scratch. But the truth is, even the most talented and ambitious ones needed help from others to transform their dreams into reality. No entrepreneur can truly find success without a supportive team and an excellent environment to get the company off the ground and grow it. 
Another great misconception about being an entrepreneur is that an exceptional idea can flourish anywhere. The truth couldn't be far from it. Entrepreneurs who know a thing or two about thriving companies and a successful business concept are well aware that the place for launching the company is critical, even in the U.S. 
So, what's the best place for an entrepreneur to move to and launch a startup or business? We've put together a list of the most suitable cities, analyzing all crucial factors for a company, its team, and owner. Take a look at them now, and if you feel like you've found the best one, you can start packing and moving.
1. Austin, Texas.
Austin tops almost every list that focuses on the best places for starting a business, and it's no secret why. It offers an excellent environment for entrepreneurs to succeed and see their dreams become a reality. Not surprisingly, Austing topped the list in the CNBC Metro 20: America's Best Places to Start a Business ranking, scoring high in the most essential categories for a company, such as expenses for a business, quality of life, and labor force, and also taxes. 
UT Austin and other great educational institutions are responsible for producing a pool of highly-educated people, helping employers grow their businesses in many ways. Plus, Austin is far cheaper than other big names on the list, such as San Francisco, Boston, or New York. A great thing about Austin is that there's no personal income tax on a state level, and you don't have to worry about corporate tax rates either. 
2. Denver, Colorado.
Denver is another name that keeps popping up on various rankings and lists that focus on businesses and entrepreneurs. A recent study by Business.org analyzed multiple criteria, such as the percentage of young employees and their level of education, employment rate, living costs, and business expenses, named Denver a top 10 city for entrepreneurs. 
Denver boasts of a well-educated and young labor force, dedicated and ready to work: the Centennial State's capital has one of the lowest unemployment rates in the past decades. Plus, individuals wishing to launch a startup here know that Colorado is a great place for small and new businesses from a venture-funding point of view, as these investments are close to $1.5 billion a year. 
3. Provo City, Utah.
Prove has been overshadowed by Salt Lake City, its northern neighbor, mostly because it's the state's capital, it has its team in the NBA, a bigger population, and probably more attractions. But entrepreneurs know that a city needs more than that to make a business thrive, and that's where Provo shines the most. The small city raises more venture capital for small businesses and startups than Salt Lake City.
Much like Boulder, Provo is a great place for entrepreneurs thanks to its excellent resources, affordable living and business expenses, and a growing population with people who don't want to miss out on the swelling entrepreneurial scene. Plus, entrepreneurs in need of assistance will get the much-desired support from the Mormon Church-run Brigham Young University. It's renowned for its student business ventures. We can't forget about BoomStartup, either, which is the perfect accelerator for those who need better network options and proper guidance. 
Arnold Katz is the Marketing Coordinator for Empire Movers, a fully licensed and insured moving company based in New York City. His main area of expertise lies in producing content about entrepreneurs, primarily focusing on places they should move to for their businesses to thrive. Over the years, he contributed to careermetis.com, rentcafe.com, thestartupmag.com, legalreader.com, and many more.