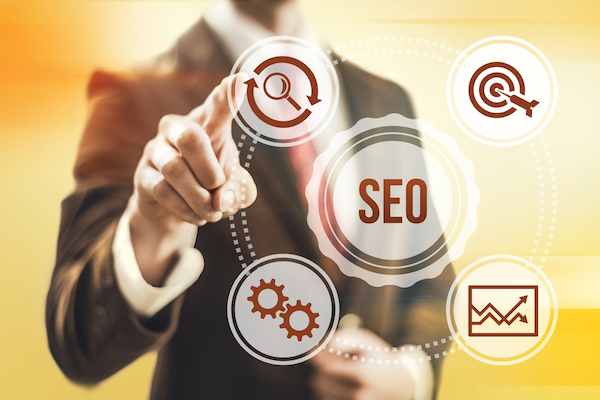 When you are first starting a business, you need to think about your digital presence. In 2020, having both a website and strong social media channels is key in building your brand and getting those all-important conversions. For many start-up owners, the concept of SEO can be a total minefield.
Below, we are going to look at some of the things that every start-up should know about SEO in 2020.
Google Changes Things Regularly.
One of the main issues that business owners face in 2020 is that the rules keep changing. You can spend weeks learning about SEO and what makes a website rank highly for everything to change just a week later. Of course, some of the basics will remain the same so everything you learn won't be a waste of time, but you need to be ready to learn continuously. Don't get left behind on outdated information.
You Don't Need to Do It Alone.
If you are feeling overwhelmed by the idea of optimising your website whilst setting up the rest of your business, you aren't alone. This is why there are some excellent digital marketing companies out there who offer SEO packages to make things easier for people like you. As a business owner, you shouldn't have to do it all yourself and an expert's opinion can go a long way. Make sure to ask for help when you need it.
Local SEO Matters.
Another thing that you should realise as a start-up business owner is that you will struggle to rank for the top performing keywords right away. There are likely industry leaders who are ranking for these keywords and your website will need some work to compete against them. For this reason, you should shift your focus onto local SEO. Your customers will be searching for local businesses so consider your keywords and don't forget to optimise your Google My Business listing.
It Takes Time.
When optimising your website, you need to set your expectations correctly. It might take some time for your website to get the authority that it needs to really rank on Google, so you need to be willing to wait. Google will need to crawl your website, and this will take at least a few days, possibly longer depending on the site. This is a process, and you will probably not rank in position zero on the first day. Remember to be patient and you should be able to achieve your desired results over time.
Stay on Top of It.
SEO is not easy to understand right away but you'll get the hang of it soon enough. If you are struggling to juggle your website optimisation while setting up your new business, then you should hire a professional company to assist you. SEO is not something that should be ignored so make the changes now and continue to keep yourself updated on the latest algorithms.