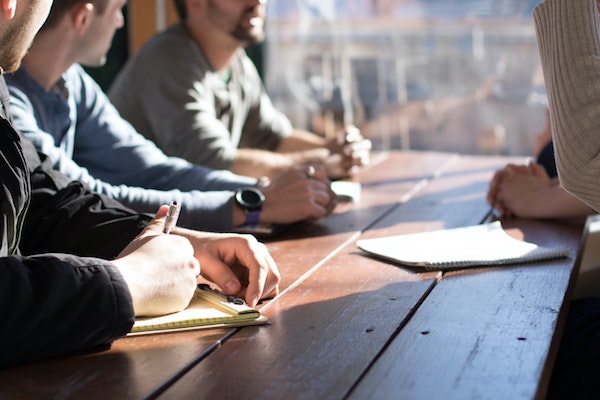 Looking for new employees can be exhausting and time-consuming, especially if your business is going through a rapid development process and you need to take on more than just one worker. In such a case, it is worth using the services of a staffing agency.
With a huge variety of such companies on the market, how do you find the best one for your needs?
Focus on the agency's experience.
The Internet is a great source of information on recruitment agencies. Once you have found an agency that seems to offer what you are looking for, explore their website in detail. Check which industries the staffing agency serves and try to find the examples of actual companies they worked with. You can also ask them for references. If the agency workers are willing to share their experience with you, their offer is usually worth considering!
Try to spot the agency.
While hiring a staffing agency, all you need to do is to sign a contract and provide your specifications of candidates that you are looking for. The contract should include the scope of activities that an employee hiring company does on your behalf. If you want to check how the agency operates in practice, you can try to spot some of their job advertisements online. Use Google or a job search website to find examples of job offers posted by the agency.
Learn more about possible recruitment strategies.
Different markets require diverse recruitment techniques. The process of employee hiring should always be adjusted to the needs of the employer, e.g. the recruitment of blue collar workers differs from the recruitment of white collar workers. Popular staffing companies, such as Workafford, can provide you with different employee hiring strategies, e.g. employee leasing, that can easily help you reach your business goals and find employees with the necessary skills set for your industry. For more information check https://workafford.com/.
Compare prices.
One of the most frequent reasons why staffing agencies are chosen is a possibility to save money. The range of activities of employee hiring companies may vary to a great extent. Never choose the cheapest option. Instead, compare what different agencies have to offer and try to find the best value for money. Depending on your needs, check what the hiring process looks like and how candidates are tested. If you want to benefit from employee leasing, choose the company that specializes in complex solutions for business.