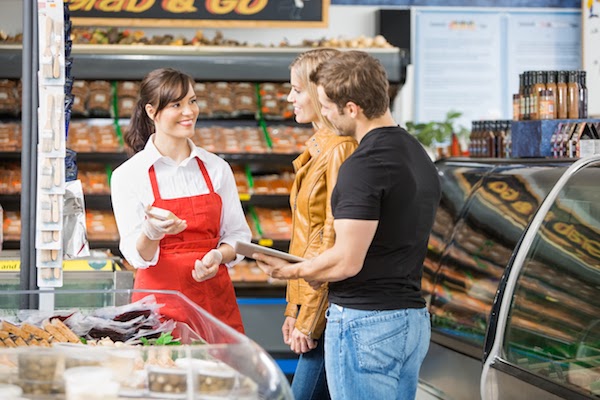 To grow your current customer base, you have to make efforts to connect with prospects. Remember, the world today is fast-paced, and the opportunities to link with potential clients and existing customers are quite many. However, it might seem hard to achieve, especially with the existence of multiple tools and resources. For example, if a client wants to hire a rubbish clearance firm, they will be at ease since there has been an ongoing interaction with the operators.
One of the great examples is the use of social media. With social media, you can easily connect with customers and prospective buyers from different parts of the world or say your state. For instance, you can create good social media posts that your audience can share. This article reveals ways you can easily link up with your customers and prospective buyers. And since you want to grow your business, you would rather stick around than go unrewarded with these awesome tips.
1. Have some face time.
Do you take some time to meet up with your clients? Or you only spend most of your business time behind the keyboard or just handling other business operations. Look: it is good to spend some time with your clients. Yes, spending some quality face-time moments is a great way to connect with your customers. It is indeed one of the best engagement channels that any business owner should utilize if only they want to grow their client base.
In such meetups, you may get referrals, your customers will understand your products or services better, and you will get a chance to inform them on any upcoming promotions, current offers, and much more. Besides, your customers might have questions that they would want answers and meetups make the best moments to handle such. However, it does not have to be a pricey event; just organize breakfast meetings or dinner events. You can also interact with them at trade shows and industry events.
2. Keep them updated.
It is a must to keep all your current clients in the loop. For example; if you want to introduce a new service or product, you must keep them updated via email, social media, press releases, or even your YouTube channel. Other instances where you should keep them updated is when you intend to announce an upcoming promotion or a new blog post. It is not good to update your clients only when there is a change in service hours or when you have a new manager. Besides, find a way to automate your updates. This makes it less complicated and easy to manage the updates.
3. Partner up with other firms.
Team up with another firm. This is indeed one of the best ways to grow your business. Look: other firms have a long client list or a huge email subscription. You can team up with them to leverage their huge base. Besides, you can partner with those not in your industry to offer services to them as you educate them, promote your products and services, and give out your contacts.
Wrapping up.
If you want to grow your business, it is imperative to keep more connected with your clients and even prospective buyers. Thus, you should team up with other firms, keep all your current customers in the loop, and create some quality time for face meetups.