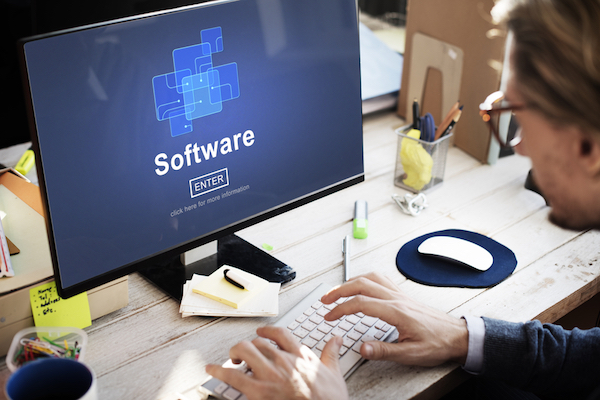 Did you know that dedicating one's extra time, effort, and resources to a business isn't enough to run a successful business enterprise? In the wake of technological advancements in the business frontier finding automation solution and being in the know-how of the latest innovations in the way to go. Technology is a backbone for any business success, and you need not take things to chances. The environment, health, and safety field is one that might benefit significantly from an EHS software upgrade.
However, choosing one might be an uphill battle if you hardly know what you need to look at for a start. Here's a novice guide to choosing the best environmental, health, and safety (EHS) software.
Know the business stakeholders.
While searching to find the ideal environmental, health, and safety software, you need to ensure that every person is on board. You should meet with your enterprise stakeholders and connect with them each step of the way. They need to be in the loop concerning every outcome as they have a say in everything that goes around. It would help if you talked to the EHS team, the technical team, the security team, consumers, and section and departmental heads. It widens your scope of getting insightful options concerning the software and how you will approach it.
Your business needs.
While trying out to have the best software system, you need to approach various EHS software agencies and subscribe to the free trials to see if it matches your business venture. You have to communicate with their experts, share your company's data files, among other things. You'll find that some agencies avail subscription-based EHS programs.
The fascinating thing about the software integration process is that it offers one a chance to centralize its database. Thus, you avoid the time-consuming and taxing process of streamlining the company's data. You need to test-drive the software so that you can see if it's the perfect fit for your enterprise needs.
The need to change the existing workplace behavior and customs.
Here's another critical element that you should factor in a while choosing the best software. It'd be helpful to select software that the industry leaders are in favor of all the time. All soft wares aren't similar; therefore, not all can fir a particular program that is already in existence within the organization. The idea of changing gears might meet some resistance for a while. However, the best way is to approach it with an open mindset as innovation will boost production in the long haul. You will need to invest in some training as well as a startup. For the software to become fully integrated and accepted, there needs to be constant business analysis and adjustment to suit its needs.
The infinite functions of a splendid environmental, health, and safety software is an excellent investment for any business that seeks to stand out amongst competitors. To get the best EHS solution, you need to choose the ideal EHS software agency and pay attention to the tips above. Thus, you'll get to reap the benefits of using the software as your business enterprise soars to greater heights in a cost-effective, efficient, and safe manner.