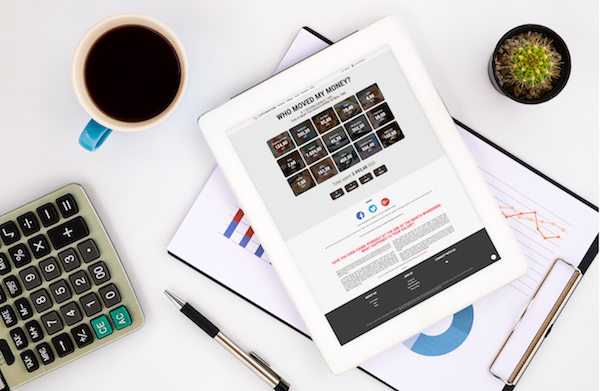 It is not at all easy to survive in the business world these days. This is especially the case when you need to save cash. Countless brilliant business ideas ended up failing simply because of improper cash management. Due to this simple fact, the importance of saving money cannot be underestimated.
Fortunately, there are different things that you can do in order to save cash. However, regardless of what you choose, make sure that you have a good accountant that you can trust handling your books. This offers the legal protection you need. Besides this, here are some tips to help you save money in your office right now.
Negotiate.
The more business experience you have, the quicker you figure out that everything can be negotiated. This is why you should never settle for the initial price that you are offered. Talk with the landlord and try to negotiate long-term deals. Because of the fact that you will have an office and you will stay there for a long time, you will most likely be offered a discount.
Obviously, not everyone is good at negotiating. This is where the help of an experienced real estate agent is invaluable.
Use LED Lights.
It is always a good idea to replace all the regular light bulbs you have in your office and take advantage of the quality offered by LED lights. You can so easily end up saving a lot of money in the long run by making this simple modification. Keep in mind the fact that you will have lights open in your office for a very long time. This is why you should consider LED options, like LED shop lights or can lights.
Take Advantage Of Online Advertising.
Online advertising is much more advantageous than regular advertising options. You can easily end up with a huge online exposure for a fraction of the price you would pay for options like TV ads. Also, you should realize the fact that your target audience, regardless of what it is, spends time on the internet. You just need to find ways to reach it.
Online advertising can be done in various different ways. One of the most common options is using social media advertising. This is something businesses of all sizes can consider and afford.
Reduce The Supplies Used.
Usually, businesses make the huge mistake of ordering the quantity that is recommended when it comes to office supplies. Usually, this means that a large part of the inventory is lost because it is never used.
Most business owners think that office supplies do not really count. After all, a stapler does not cost much, but when you buy 10 instead of 1, you lose money. Every dollar counts when finances are limited.
Always Control Expenses.
One of the easiest ways to lose track of business finances is to not be aware of what you spend money on. The truth is that when you do not have experience with accounting and controlling expenses, the best thing you can do is outsource this service. At the very least, you should hire someone that can keep your expenses in check. This is much more valuable than you might initially think and it helps you save a lot of money.