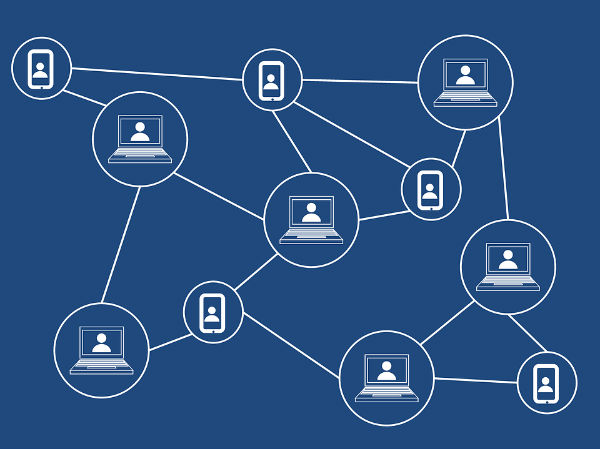 API stands for Application Data Interface. We use APIs on a daily bases, but we do not realize it. Basically, it defines interactions between multiple software intermediaries and enables one software application to interact with another.
What is the role of the API?
An API takes requests and tells the system what you want it to do, and then it returns the system response back to you. APIs are used everywhere. Google Maps uses APIs, Yahoo Finance, etc. API is basically a messenger that conveys information.
How are APIs used in Cryptocurrency?
Cryptocurrency APIs are used to provide data about cryptocurrencies, and they help to execute trades also. They provide information such as prices, trading volume, historical data, they are used to display news feeds about cryptocurrency markets, and they help ranking coins by data such as trading volume, popularity, etc.
Cryptocurrency exchanges have shown their API so developers will be able to integrate with their platforms. 
We take a look at cryptocurrency exchange APIs and created a list of top 5 of them that are being used.
1. Kraken API.
Kraken was founded in the United States in 2011, and the cryptocurrency exchange provides Cryptocurrency to fiat trading. Kraken is a well-known cryptocurrency exchange. With Kraken API, traders can allow third-party applications to initiate and cancel trades in their accounts.
2. Binance API,
Binance was founded in 2017 by Changpeng Zhao, and its headquarters are established in Malta. The most active trading pair on Binance is Bitcoin to the U.S. Dollar. Similar to Kraken API, Binance API allows exchange users to perform trades on the platform using third-party applications. Traders can also allow these third-party apps to trade, create, and cancel orders. Binance API 
3. Bitfinex API.
Bitfinex cryptocurrency exchange was founded in 2012, and it is located in British Virgin Island. Bitfinex was the most preferred platform for traders for many years. BitFinex API enables developers to access all features of the BitFinex exchange platform. Traders can additionally use this to authorize third-party applications and bots to access and execute trades on their behalf.
4. Coinbase Pro API.
Coinbase Pro was founded in 2012, and it is a secure insurance backed platform. Coinbase Pro offers an inherent interface with real-time orderbooks, charting tools, trade history, and a simple order process so you can start trading quickly. Coinbase Pro API allows developers and businesses to integrate Bitcoin, Bitcoin Cash, Litecoin, and Ethereum payments into your business or application.
5. Bitstamp API.
Bitstamp is one of the world's largest cryptocurrency exchanges. The exchange is based in Luxembourg, and it allows trading between the U.S. dollar and cryptocurrencies such as Bitcoin, Litecoin, Ethereum, Ripple trading, plus several additional assets. Bitstamp API allows third-party applications and automated software (bots) to access user accounts and execute trades.
Conclusion.
Cryptocurrencies are growing and cryptocurrency exchange APIs play a key role for traders as they help them execute the trades more accordingly and help them make their trading strategy. When picking a cryptocurrency exchange, it is essential making sure that it is legit and a secure one. Similar to financial systems, where security is also crucial for APIs, so creators of APIs want to protect them against any possible malicious user.