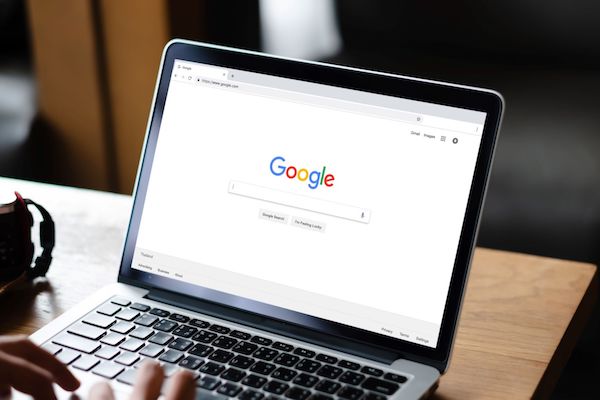 The work of many SEO specialists is not complete without different tools that help facilitate and improve their everyday tasks. When doing a routine job, it is important to not be bored with it and cut the time and effort spent on them. Moreover, there are hundreds of useful extensions that may help them in this regard.
Let's pay our closer attention to some of them below.
1. Grammarly.
This tool deserves its place among the best Google Chrome extensions available for users in 2020. If English is not your native language, even small mistakes can make a bad impression. You are judged by what you write – from business docs and resumes to emails, school papers, social media posts, and even dating profiles. The application will run in your browser, checking everything that you write: product reviews, social media posts, etc.
2. SimilarSites.
This plugin shows sites similar to the one opened in a browser. It can be used to find and analyze competitors. You will see the rating of each resource and the approximate number of monthly visits.
3. Chrome SEO.
Google Chrome SEO is a perfect tool for webmasters interested in promoting their website. The list of functions is very diverse:
Keywords analysis,
NoFollow links check,
Defining the number of indexed pages,
Following the number of external links,
Traffic score check,
Tracking the number of site mentions in social bookmarking services,
Defining the cached pages, DNS, IP, Whois info, as well as server location.
Chrome SEO Plugin works with the following sources: Archive.org, Alexa Rank, Compete Rank, CoralCDN, Ask, Baidu, Bing, Google PageRank, Open Site Explorer, Quantcast, SEMRush, WebCite, Yandex Quotation Index, Yahoo, etc.
4. SEO Status.
SEO Status is a simple plugin that displays Google Pagerank and Alexa rank for any page. If you click on the plugin button, you can see the traffic graph of any site according to Alexa's data and other useful info.
5. META SEO Inspector.
This plugin for Google Chrome is made for those webmasters who want to quickly assess the relevance of meta tags to the text of the page, the level of their optimization, and compliance with Google's requirements. This plugin will also alarm if any meta tag is missing.
6. SEO SERP.
This is a simple tool for checking the position of several sites at once for the desired search query in different countries. Supported countries are Brazil, India, Japan, Great Britain, Germany, Spain, France, Italy, the Netherlands, South Africa, Ireland, Russia, China, Poland, Hungary, Salvador, Australia, and Canada, as well as the com. domain zone in general.