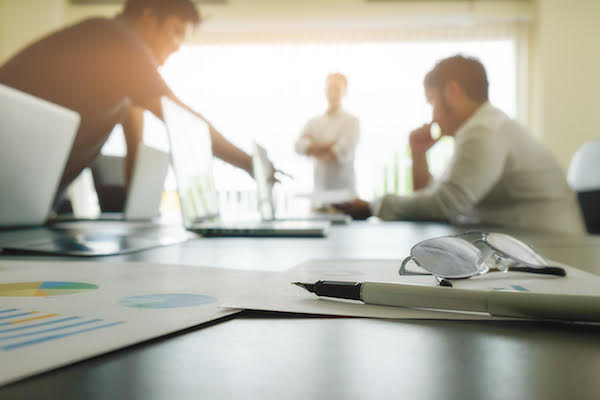 by Adam Witty, Founder and CEO of Advantage | ForbesBooks and author of "Authority Marketing: How to Leverage 7 Pillars of Thought Leadership to Make Competition Irrelevant"
With the economy trying to overcome the effects of COVID-19 and the nation's political unrest, business leaders face a challenge like never before as stores and offices reopen and try to lure back customers and clients.
Even before our current crisis, it's always been important for businesses to respond to unanticipated changes in the market that threatened their product or business model.
Now, a willingness to adapt to changing consumer habits and ways of doing business will be more important than ever. One big challenge will be that businesses need to have a plan as they work to return their operations to normal, but they also need to remain flexible and willing to change that plan as the circumstances around them change.
At the same time, all of this will need to be done while following CDC guidelines and taking into account the concerns of employees and customers. That makes for a big undertaking.
I'm a big believer in making decisions based on facts and data. But if you don't stay on top of what has been a very fluid situation, you could end up making decisions based on information that is already outdated.
Going forward, businesses need to:
Play the long game.
It's easy to get into a "survive-the-week" mindset, and certainly businesses need to make some things happen now to see them through the crisis. But as they ride out the difficulties in the short-term, they also need to create a plan that will help them prosper over the long haul.
Be ready for the worst, hope for the best.
With 41 million people who want to work out of work, the path back to normal won't be easy, and most people are predicting the recession will continue at least into early 2021. Some businesses aren't going to be able to reopen at all, and that includes big retail chains and local mom-and-pop stores. That's going to have a ripple effect in the economy. So, as much as everyone may hope for a quick turnaround, it's still best to make your plans based on the idea that the economic downturn will last a long while.
Stay optimistic.
These are the most challenging circumstances any business has faced in at least the last 50 years. Despite that, business leaders and their employees can't let gloom rule their feelings and emotions.  When you're going through tough times, it's better to have an optimistic attitude than a pessimistic attitude.
As a businessperson, my hope is that we've already seen the bottom, and that each month going forward the economy will get better. With that said, there is no playbook for this. But the businesses where leaders and employees all work together, plan carefully, and try to keep a positive attitude are the ones most likely to emerge in good shape when this is over.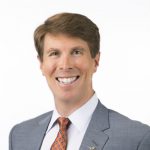 Adam Witty is the Founder and CEO of Advantage | ForbesBooks, the authority marketing specialists. Working with business entrepreneurs and professionals to elevate their brands and grow their businesses through publishing, he has built the company into one of the largest business book publishers in America, serving over 1,000 members in 40 U.S. states and 13 countries. Adam is also a sought-after speaker, teacher, and consultant on marketing and business growth techniques for entrepreneurs and authors.