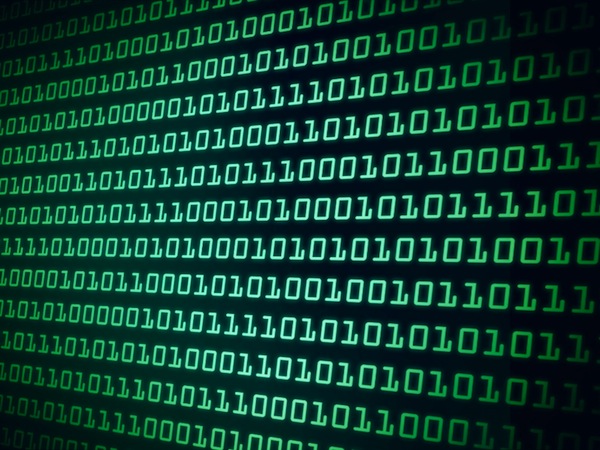 In our time, there is a constant focus on being as efficient as possible, when it comes to doing business. All departments are being streamlined down and designed to be the most productive levels of themselves. We have over 1,000+ different productivity tools that can optimize every task from HR to the marketing department. To do lists, Scrum tools, power bi and many more tools, which can optimize processes and ultimately create the most productive and efficient company that will generate growth for your company. But how do we determine which of the tools that are good and which ones that are obsolete?
In this article we have found two tools that are essential if you are an entrepreneur that needs to sort out good tools from the bad. We have primarily focused on marketing tools, as there are a great deal of various tools that all claim they can ease your marketing efforts. We solely focus on how you can boost your marketing efforts by making them data-driven, visually pleasing and easy to utilize.
Read this and gain crucial insights to which tools that can really create a difference to your marketing activities in the coming time.   
Business Intelligence is the core of every right decision.
Data is the oil of our age. It is a gold mine for anyone who wants to understand their consumers and ultimately create the value that marketing is all about. We have incredible amounts of data available when customers visits our websites and if these data are utilized correctly, it will inevitably put you multiple steps in front of your competitors. Data can be used to create the proper messages, create the right content for your audience and much more. However in order to make great use of this data, it is important that you can gather it and put it into understandable and transparent frameworks.
Business Intelligence tools (aka. BI) are a crucial factor of this,  and therefore it is necessary that you acquire a good one of these tools. A lot of companies claim to have the "best" BI-tool but it comes down to a handful of suppliers, who can actually deliver a great BI experience. You therefore have to have a good BI tool in order to make the right decisions in your marketing efforts. 
Creating content with Adobe Cloud.
"Content is King" is what Bill Gates famously said in an essay from 1996. Marketers (and everyone else apparently) have gotten the message now, and the notion of "Content Marketing" is now as fundamental for a company as tires are to a car. You simply need to have a content marketing strategy going into marketing in 2020.
There is also an incredible amount of companies who can help you create great and visually pleasing content, but one company offers a complete selection of content creation tools. Adobe Cloud offers everything from photo editing to video creating softwares, which means that you are better off by investing some money into the professional tools.
*this content is sponsored