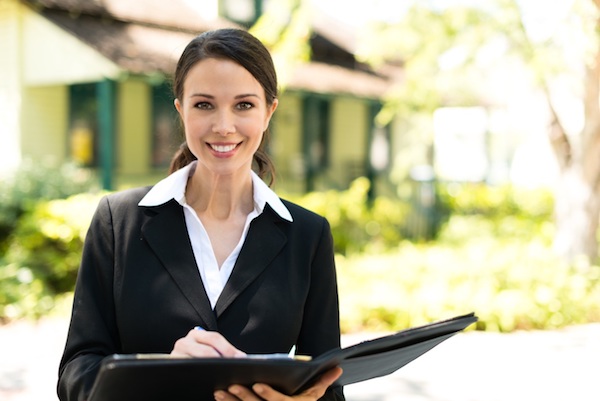 As a woman with a busy everyday life it is crucial to keep up the motivation throughout the week. Sometimes it can be stressful to work in a company that strives for high goals and international growth. Therefore, some women tend to forget themselves and their well-being during the working hours. This can have a negative effect on their happiness and quality of life. Sometimes it can be minor improvements during their week that can affect this. It is in fact important for a woman to remember herself in all aspects of her life.
If you think this situation sounds familiar then read this, and get some ideas on how you easily and efficiently improve your everyday life at the office with only a few and simple changes. When you prioritize yourself and your well-being it will be easier to keep up the motivation at work.
Prioritize to dress yourself up.
It feels great to arrive at work when you look good. You don't have to dress up for your colleagues but for yourself. When you put more effort in your everyday look, it is likely that you will feel more confident which is a great place to start. An idea can be to invest in some new jewelry, for example a bracelet. At the website chros.com there is a great range of different bracelets for women. These bracelets are significant in their own way, and it is possible to get them in different colors, which makes it easy to brighten up your everyday look with beautiful jewelry. And luckily you don't have to spend a lot of money because the prices are affordable.
Another idea is to buy a new dress or some new shoes to wear at the office. Even though it is just your look you are improving, it still feels good to invest in yourself and your well-being. 
Improve your accommodation at the office. 
When you work in a company you spend a lot of hours at the office during the week. Therefore, it is essential that you like the interior of your office. The right interior at your office will create motivation and thus a better work ethic. Firstly, you need the right furniture and especially a chair that is pleasant to sit in during the day. But otherwise pictures create a great expression in the room – you can for example choose a colorful picture with your favorite design.
If you see your motivation decrease it is definitely worth a try to put some beautiful and colorful pictures in your office. Moreover, it can be a good idea to put some plants at your office desk as well. It is important that you are satisfied with both the interior and the decorative elements in your office. Small improvements can change the expression in the room. And the expression in your office creates personality, motivation and a better work ethic.  

*This content is sponsored