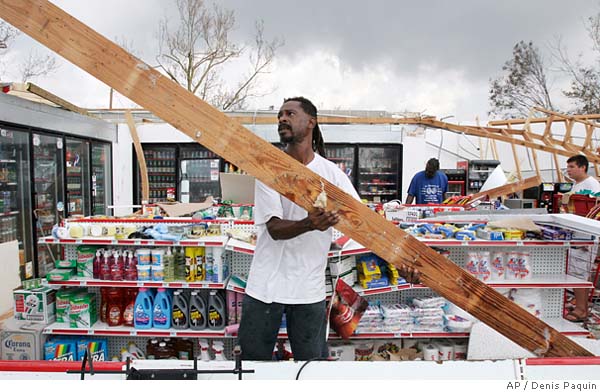 According to the Small Business Administration, there are over 627,000 new businesses that open each year. Starting a new company takes a great deal of commitment, determination, and typically a large capital investment. The risk for startup companies is huge. Because of this, companies must be prepared to face any challenges that they may see.
During times of crisis, there are some things that startup businesses, regardless of the business, must know and understand so that they can be prepared.
1. Stay Current.
The most important thing for startup businesses to remember during a crisis is that they must stay current regarding all new information and laws in their area. For example, during the coronavirus, some businesses are forced to close their doors because they are not essential businesses. All businesses must comply with these rules so that they are not fined or in trouble with the law. When businesses stay current with news, they can find ways to help the public get the goods they need while promoting their business.
2. Have Emergency Supplies Ready.
All businesses should have a supply of emergency materials ready for themselves, their employees, and their customers who may be at their store during an emergency. All startup businesses should have an abundance of disinfectants, masks, hand sanitizers, surgical gowns, and other necessary medical items ready during times of crisis. If you are a startup business you may have asked yourself where to buy surgical gowns and other medical supplies.
Many of these supplies can be purchased online in bulk so that you can supply your staff with the materials that they would need during a crisis. These things should be stored away and ready for times of crisis. Always remember to check the expiration dates of these items and replace them when the expiration date is getting close.
3. Emergency Fund.
One of the most difficult things businesses must face during a crisis is that they may not be able to do business as they have in the past. Many crises, whether a natural disaster, disease, or financial crisis, can stop people from spending their money. Some businesses may thrive during these crises, but more often than not, many businesses will lose out on business and not be able to make ends meet.
In cases like this, it is crucial that all businesses have an emergency fund ready to keep them afloat for a few months until a crisis dies down. You should have enough capital in the bank or in assets or loans to pay your bills for a few months. Having a plan to get through a crisis can help ensure that your business lasts and does not have to face closure or bankruptcy.
4. Transparency With Employees.
All startup businesses also need to keep transparency with their employees. Staying open and honest with your employees about the future of the business and the economic concerns that your business faces will help employees prepare themselves for whatever the future may hold.
Staying honest with employees, setting goals for the future, and listening to what they have to say can increase employee motivation. This motivation is essential during a crisis because it can help your company prepare for anything that the future may hold. When your employees feel more motivated they will be more likely to work hard and even have a positive attitude if the business is forced to close down for a few months during a crisis.
5. Create a New Plan.
During times of crisis, every company should develop and implement a new plan for success. All companies have current plans of success, however, these plans will likely need to be tossed aside during a crisis. Throwing out your old plan and starting over can help ensure that your business is on the right path for whatever the future holds. A new plan should focus on what the current status of the country and local area is and what you have been reading in the news.
All business owners should be critical of their new plans and should be prepared to revise their plans as needed. You should write down all of your ideas and visit them the next day after you have had time to digest what you are thinking and feeling.