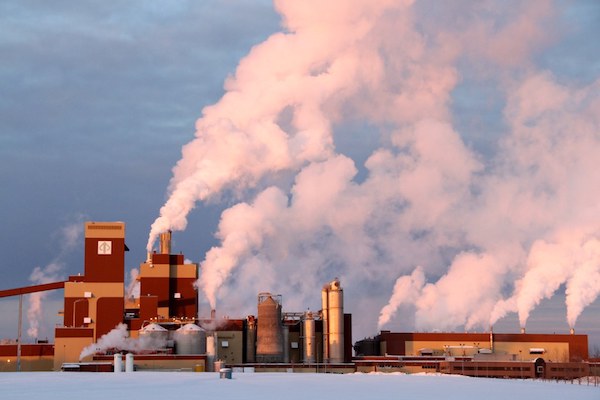 In 2018, the Oxford Economics Institution conducted an interesting survey across 780 cities to determine which ones would make it to the list of Top 10 wealthiest cities in the world by 2035 on the basis of their annual Gross Domestic Product (GDP). Well, here's what was interesting about the report – all the ten cities that made it to the list were from India! There was no trace of New York or Tokyo or even London.
India's beloved City of Pearls, Hyderabad secured the fourth position. The city has steadily risen from its humble origins to not only offer the nation's best biryani but also a thriving Information Technology (IT) and startup culture. Its current GDP of $50 billion is estimated to become a whopping $201.4 billion by the year 2035. The capital of Telangana is responsible for generating the state's highest GDP and almost one-third of the state's tax revenue is contributed by Hyderabad.
Rightfully termed as the "Software Training Capital of India", it is natural that some of the most popular jobs in Hyderabad can be found in the IT sector. After all, the city is responsible for training countless number of software professionals who have taken the Indian software industry to the heights at which it stands today. There are three main types of IT companies where you can apply for jobs in Hyderabad – IT companies responsible for handling various software development programs, ITES companies dealing in BPO and support services, and computer hardware companies. Some of the major IT companies located in Hyderabad include Google Inc., IBM, Microsoft, Infosys, Deloitte, Tata Consultancy Services, Amazon Inc., etc.
Hyderabad's famous pearl trading greatly favoured by the Nizams and the Qutb Shahi rulers also poses an amazing opportunity for aspirants to find jobs in Hyderabad. As the largest pearl trading centre in India, every nook and corner of the city has a pearl shop. The oldest commercial areas for pearl transaction in the twin cities are Patther Gatti and Lad bazaar. Most pearl shops in Hyderabad manufacture custom-made in-house pearl designs designed by taking inputs from customers.
Today, the world is moving towards automation. Most of the manual complex business processes have been replaced by computers and robots that can work round-the-clock with ease. After all, industrial automation has benefits that are manifold – lower operational costs, higher productivity and quality, greater accuracy and safety, etc. The flourishing automation industry of Hyderabad holds exciting job opportunities for aspirants. Jobs in Hyderabad can be found in these major automation companies – US-based smart home and building automation company Hogar Controls, Apollo Microsystems Pvt. Ltd., Honeywell Automation India Ltd., Vision Automations, Mirrant Automation, etc.
Apart from the three major industrial sectors mentioned above, jobs in Hyderabad can also be found in financial institutions and the insurance industry, tourism, biopharmaceutical industry, ancillary sectors such as transportation, telecommunications, real-estate, and retail. If you're looking for jobs in Hyderabad, get in touch with Randstad India, a leading recruitment agency.