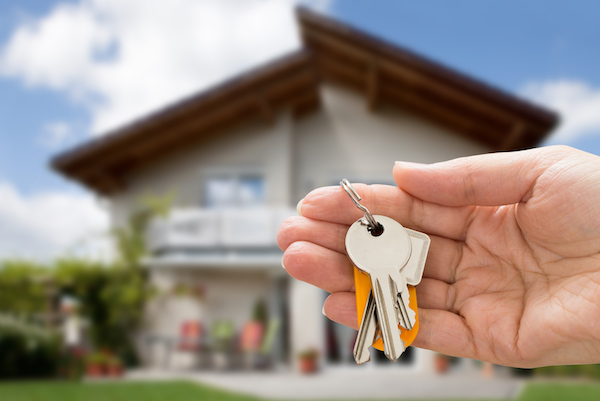 As a landlord, your main goal is to maintain your rental properties at tip-top conditions and grow your revenue. However, you may face various challenges to achieve these objectives. To effectively resolve these issues, you need to be proactive and use tools like landlord property management software.
The property rental market in the United States continues to grow as more Americans favour renting rather than buying a home. According to Statista, the rental vacancy rates in the country declined to slightly more than 26% in 2017 from around 40% in 2009, showing a growing demand for rental homes. To exploit these market trends, you should enhance the livability of your rental properties and resolve your problems.
Challenges faced by do-it-yourself landlords.
Managing a rental property can be a taxing and stressful task for landlords like you. Failing to resolve the issues you face can damage your business reputation and may result in property destruction and bankruptcy. Here are some of the common problems confronted by landlords:
Preventing damage and unanticipated maintenance costs – As a landlord, you should establish a system to limit the damages caused by your tenants and deal with emergencies like fires, floods, and other natural disasters.
Finding and keeping quality employees – Hiring skilled staff is essential to provide excellent services to tenants and maintain your properties at livable conditions.
Proper time management – Managing your time enables you to avoid stressful situations and resolve property issues immediately.
Cost control – Limiting your expenses will result in higher revenues for your business. By adopting technologies like landlord property management software, you can track and manage your costs better.
Attracting and retaining tenants – Finding the right tenants can be tasking. You need to know things like their credit score, employment, income, criminal records, etc. Using property management software can help you accomplish the tenant screening process.
Complying with government regulations – As a landlord, you should be aware of and comply with federal and local laws to avoid problems with authorities. There are many requirements under the tenancy laws, like proper record-keeping, maintaining livable properties, and issuing appropriate tenancy agreements. The right software can help you manage these tasks.
Proper financial accounting – Accurate record keeping allows you to comply with regulations and maximize the revenues of your rental properties. To do these, you should establish a system to manage the continuous flow of maintenance invoices, rent payments, and management fees. Good property management software can help you accomplish these tasks.
Resolving tenant complaints – Managing the issues of your tenants will earn you their loyalty. An excellent software has a tenant portal wherein your renters can make their repair requests.
Maintaining excellent communication with tenants and staff – Effective communication builds long-lasting relationships. To establish rapport with your tenants and employees, create a system to communicate with them properly. Among the possible strategies are sending emails, regularly posting on bulletin boards, and conducting periodic meetings.
Proper property inspection – Regularly checking the condition of your properties avoids significant issues. Your software and maintenance team can help you with this task.
Marketing of vacant rental properties – It is essential to have all your properties rented to maximize your revenues. By using software with marketing features, you can create beautiful listings for your vacant units on your website and leading rental listing sites as well.
Managing your rental properties the right way makes your business more profitable. You can do this by adopting the appropriate landlord property management software and strategies.