Guidelines In Starting A New Business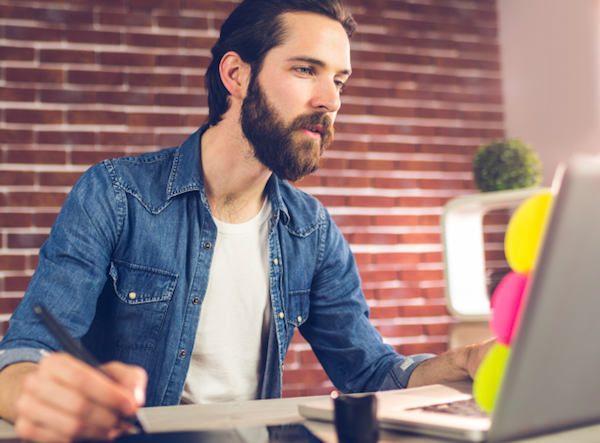 Running a business has many advantages. It will give you additional source of income and once successful, it can even become your main source of income. It will give you the opportunity to learn more things and most of all, it will allow you to showcase your talent. However, all of these would only be achievable if your business becomes successful. Thus, many people are afraid to start one.
But if you want to become a good entrepreneur, you should know that taking risks is one of the first things that you should do. So go ahead and gather up your courage and start a business that you believe in.
Here are some important factors to consider when starting up a business:
What type of business to venture into.
you should decide what type of business you'd like to start. Think of something that you like to do like for example cooking, baking, selling or other stuff that you know you are good at and also has a good potential to click to the market. You should think about this carefully. Do not just go after what's popular at the moment.
Budget.
it is of course important that you know how much your budget is for this new business. Now, if you do not have enough savings to open or start this business, then you can consider applying for a small business loan. It would help you with your capital and then you can pay for it once money starts rolling in.
Manpower.
You do not have to hire a lot of people. Small group of people who you truly need for the business is enough. You can outsource some services that you need for example creative requirements, web development and other one-time projects. It would help you save time and resources. You can also consider cloud hosting which is a lot cheaper compared to having an entire IT department. It is important to be practical with how you spend your money especially when just starting.
Market research.
next, you should also consider doing thorough research about your target market. Check if there is a large demand for the business that you are planning to start. You should also check for the competition. Competition is OK but you should carefully study if it is possible for you to penetrate the market. See if there are things that you can offer that your competition is not yet doing. Find your leverage so you can break in.
Marketing strategies and promotions.
lastly, you should consider some marketing strategies to help your product or services gain attention from the market. Since you are just starting you might want to think of some promo that will invite them to patronize your business. To do this, apply what you learned from your market research. See what your audience wants and how to tickle their interests.
It is important that you set your mind towards your goals. Yes, you should be careful when it comes to your decisions but that does not mean that you will become a coward. If you know that you have a good idea and that it has a good future, then go for it. The advantages will overcome the setbacks eventually.

Young Upstarts is a business and technology blog that champions new ideas, innovation and entrepreneurship. It focuses on highlighting young people and small businesses, celebrating their vision and role in changing the world with their ideas, products and services.