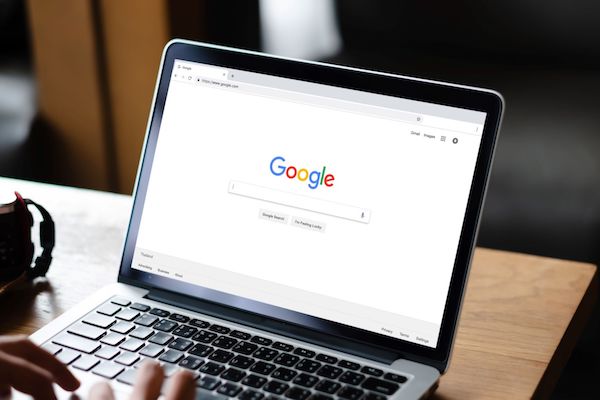 Do you have a website that you want to direct more traffic to? Well, it's possible if you know how to market your website better than your competitors.
If you have done everything to market your website during the previous year and seen no results, don't worry about it. There are various ways to market your website better.
Whether you use SEO tools like Ahrefs vs SemRush, you can achieve success in marketing your website through the following approaches:
1. Promote Your Website On Social Media Sites.
Creating accounts on different social media sites is free and you can even share your content with your followers without paying for anything. So, why not take advantage of social media promotion?
You do not need to be on every social media platform. If possible, spare some time researching where your audience is most likely to be found and how they use such platforms. You should also determine which social media site can benefit your website the most.
For instance, if your audience prefers written content over videos, you might not need to have a presence on YouTube. If your website is all about photography, better engage with your Instagram followers.
2. Make SEO Your Priority.
The main reason why people find sites is due to the power that Google holds. Most people use search engines to look for something online. One of the ways to make your site easier for your audience to find is to get a high rank in search engines. However, doing this is not easy.
SEO or search engine optimization requires carrying out different tasks on an ongoing basis. Such tasks include promoting websites and their content to gain attention, creating quality content with keywords, doing keyword research about your niche, and so on.
SEO also requires you to create a strategy, but once you have got it right, you can be assured that your website will be more visible online.
3. Consider Link Building.
One of the ways to make visitors stay on your website is through link building. It offers several benefits to website owners. One of these is that it makes websites look more authoritative to search engines like Google since links are considered to be top ranking signals for them. It also drives more traffic to your website from those who follow the links from some other websites.
When it comes to link building, you need to be extra careful and use legitimate tactics only. Links from low quality websites may hurt your website in terms of search engine rankings and would not drive significant traffic. You also should track your links with a good link checker.
4. Participate Or Join Online Communities.
If you think online communities are useless for marketing your website, better think twice. Online communities are more valuable than you think. They give you the opportunity to connect directly with your audience. You may also find out how they talk as well as the types of questions they regularly ask.
In addition, you can turn that knowledge into a good content strategy, enabling you to create content that your audience requires. With this, you can share your content on other online communities for the next time somebody needs it, helping you drive more traffic to your website.
5. Don't Hesitate To Use Helpful Online Marketing Tools.
If you are so busy that you don't have time to promote or market your website, you can rely on online marketing tools. Such tools will help automate everything for you. For instance, if you need to post content regularly, you can just use a tool to schedule posts.
Using some marketing tools will also help you monitor the metrics of your website. Keeping track of your website metrics will help you determine if your strategy is working properly or not generating any results.
6. Do Guest Blogging.
It's an all-in-one method to boost your exposure or presence within your industry or niche. Guest blogging can also help you grow your backlink profile and make connections in the industry. These are beneficial in marketing your website.
Basically, guest blogging is writing for other blogs. The best thing about it is that once you write for known websites in your niche, you are putting your content in a place where it can reach your target audience, particularly the ones who are interested in your topic.
7. Don't Forget About Email Marketing.
If you want your visitors to come back to your website, email marketing can benefit you a lot. Look for a perfect spot on your website where you can place content to encourage your potential clients to join your email list.
If you have an ebook or a free course, you may place a form wherein your visitor can give their email address to access your free gift. Once more people have signed up for your email list, you may use emails to get them to return to your website whenever you update content or you have new products or deals to offer.
If you do use email marketing, you have to ensure that you send emails in a consistent manner, so your subscribers will always be updated. However, it is important to make sure that your emails are entertaining and valuable.
If you are planning to promote your email list on social media, do not make it revolve around website promotion. Instead, provide valuable information to your audience. To make email marketing much easier for you, using a reliable email marketing tool can make a difference. Depending on your budget, you can choose any of the free and paid email marketing tools available in the market.
8. Be A Helpful Resource for Your Target Audience.
One of the proven ways to market your website better this year is by making it a helpful resource. You can do this by offering answers, advice, and insights through your forum section. Having a Q&A section on your website may also come in handy, especially for those who are curious about your products and services.
Conclusion.
Creating a website is not enough. You also have to make it easy for your target audience to find you. Although you do not necessarily have to do all the things on this list, it can help you determine the best tactics to use to create a strategy that will ensure your website's wide reach and exposure. Just make sure to be consistent with your strategy and you will see better results in the long run.