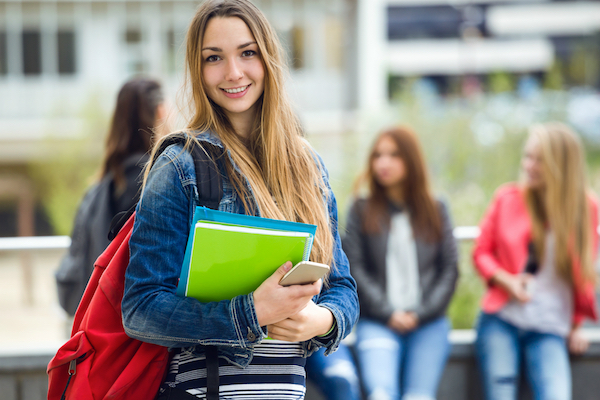 Graduates have armed themselves with an arsenal of knowledge and skills which makes them seamlessly fit into modern workplaces. However, most employers seek more than just qualifications – they want experience.
Workplace experience can be difficult to come by as a student because students have to fill up their time studying. This makes it challenging to tick both boxes when entering the professional job market. But fear not, there are ways you can combine study with relevant experience, and here are those valuable methods.
Find a Relevant Job.
The most obvious way to gain experience is to start working in your professional field. It is common for students to gravitate to jobs that students usually find easily, such as bar work. There is nothing wrong with this and it will help pay for those nights at the student union, but you could go one better.
Students can find internships and professionals jobs that work around your study schedule. These will help you gain professional experience and may even lead to a full-time offer when you graduate. For example, it is easy to do a search on portals like Jobrapido for professional internships and jobs in Bristol to the north of Scotland, to see what opportunities are available for the region.
Start Freelancing.
Students don't even have to wait for a company to choose them and offer industry experience. They could always start advertising their skills and work for themselves during their student years. There are plenty of freelancing sites around that are perfect for coders, illustrators, web designers and copywriters. Working in this way also enables a huge degree of flexibility that matches the demands of studying.
That's not to say that remote work isn't challenging. Managing time and motivation can be a problem for freelancers. If you choose this route, take the time to learn the best techniques to maximise productivity when working solo.
Speak to Your Professors.
Professors have a large network of contacts within and outside academia. By speaking to these people, they may be able to help you get in with a company. Moreover, many professors are working on multiple research projects at one time and may need research assistants to help. The good news is that you can be funded to do this, and it may even help you score a Ph.D. position if that's your aim.
Choose Modules with Placements.
Another easy way to get some valuable workplace experience without applying pressure on your degree is by choosing subjects that encourage a work placement. This gives you a license to go and become a full-time worker for a few months, leaving your books behind while you develop on-the-job skills. Even better, universities will usually have already agreed contracts with some local employers to save you the struggle – and it counts towards your degree and jazzes up your CV.
Competition for graduate jobs is fierce so acquiring relevant workplace experience is vital. Most students miss out on professional experience during their studying, but the methods above show that it is not impossible to achieve. Just remember that getting the job is the first step and making the most of the experience is the important one.