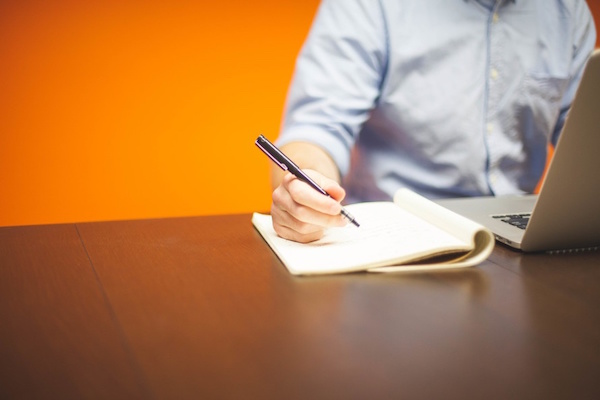 The competition in the business environment today requires skilled staff to help sustain your customers. You have to use unique business strategies to remain above the competition. Studies have shown the ability of a salesperson to influence clients to buy products and services in a B2B environment.
Investing in sales training is an effective way to ensure your company is not only growing, but also maintaining its status. A country like the U.S has spent beyond $5 billion in sales training. This has enabled their sales to improve, thus leading to growth in their organizations. A skilled salesperson significantly influences potential customers.
Check out the reasons why you need to invest in a sales training program:
Strengthens connections between your corporation and its prospects.
Sales training is significant when it comes to building connections among your sales crew as well as your prospects. You have to build connections if you want to make sells or convert prospects into clients. Trust and reliability are crucial factors that influence customer buying decisions. Uplifting your company may mean engaging with your audience and creating awareness of your products and services.
Social media is a powerful platform where consumers can access numerous companies and brands. Check customer reviews from different companies as well as yours to know where you are going wrong, and the strategies you can apply to do well. Proper communication skills are a key factor in attracting clients.
Allows your sales team to understand your brand and standards.
Investing in a Sales Training program will let your staff approach prospects and sell your products with confidence. The training enables your team to acquire sales skills in the B2B world. Knowing a product, or brand that a company offers is an effective way to get potential clients. Also, sales training will teach your sales staff what is involved to make a sell – it could include gaining insightful information on the products you are selling and the benefits they bring to clients.
Most consumers care about how the product or services they purchase can change their lives – this is where sales training comes in. A skilled sales team will use their communication skills to sell any product or service to anybody.
Enable sales experts to pick up from their experiences.
A salesperson who has undergone sales training should be able to pinpoint sales methods and policies that work with a particular prospect. Sales training offers you the skills to carry out sales duties that will attract prospective buyers. You have to go through your company's reviews to know what works for your clients and how to improve on specific products and services. A sales expert or a sales team should provide effective tactics to help your business to succeed.
Learn from your past mistakes and how to be successful in your future sales approach. Investing in a sales training program will enable your team to pinpoint and improve on anything that goes wrong.
Brand Image.
Salespeople are the outlook of a company. A salesperson has the power to influence the buyer more than the company itself. However, a strong brand name and product value are paramount because that's what attracts prospective buyers. If you are the face of the company, you need to watch your language, and the impression you create in the minds of prospective clients.
Conclusion.
Salespeople need sales training to maintain the outlook of a company. The training is significant for the success of your business. Sales professionals should have expertise in dealing with potential buyers at a business and personal level. Also, a trained salesperson should have appropriate information concerning the buyer's situation and concepts, as well as giving an appropriate solution.