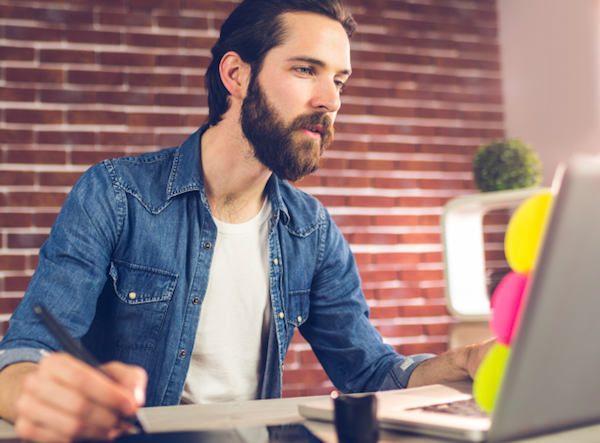 Are you thinking about becoming self-employed? It is easy to see why so many people are making the switch because it can provide greater flexibility, you are on your own boss and puts you in control of your earnings.
There are certainly many benefits to being self-employed but it can also be a risk which puts many people off.
The Right Time.
Many people think about becoming self-employed but never make the jump because they feel that it is never the right time. There is no set "right time" for when you should become self-employed but it is helpful if you take a few precautionary steps first.
This should involve building up savings so that you can continue to live comfortably while you get set up and running and to provide money in case things go wrong. It should also involve creating a strong network of contacts in your industry which could help you to get started and find success from day one.
Early Steps.
It is an incredibly exciting feeling when you make the switch but you need to make sure that you take the right steps early on. This includes registering as self-employed with HMRC, keeping accurate financial records, obtaining insurance and getting any licenses and/or permits that you need to operate your business. You should then carry out market research, create a brand identity and make a professionally-designed website for your business.
Setting Up.
It is then a case of getting your business operation set up and running and how you do this will depend on your line of work. If you are starting your own hairdressing business, for example, then you will need to invest in high-quality hairdressing scissors, hairdressing chairs and other salon equipment. This can all cost a fair amount which is why you may need to secure some form of funding whether this is a bank loan, through investors or personal savings.
Attracting Customers.
You will then want to start acquiring customers which can be a challenge when you first start out. You should use digital marketing to increase your visibility online, use social media to increase brand awareness and consider running promotions and deals to get customers to try your business – it is then a case of winning them over with high-quality products/services and excellent customer service.
There are many perks to starting your own business and being self-employed but you must also make sure that it is the right time and that you take the key steps that you need to build a successful business.