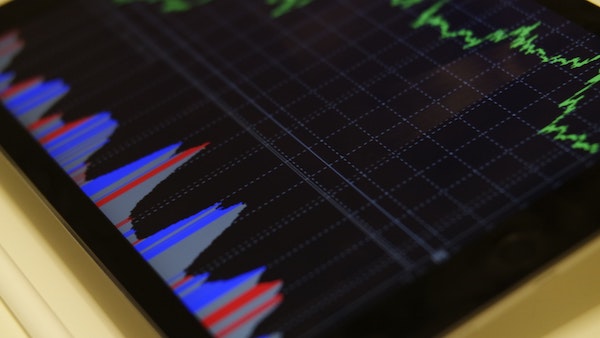 Established in 2000 in Russia, the MetaQuotes Software Corporation has arguably revolutionised mobile trading in developed companies across the globe.
The corporation's flagship product remains the MetaTrader 4 (MT4), which was initially launched in 2005 and remains the standard-bearer for excellence in the industry. This is despite the subsequent launch of the MT5 in 2010, which continues to trail its predecessor in terms of uptake and downloads.
But what's the reason for this, and why should traders utilise the MT4? Here are some of the key factors to keep in mind:
1. You Can Trade Multiple Assets.
Let's start with the basics; as the customisable MT4 platform enables you to trade multiple assets across an array of diverse markets.
So, whilst it remains synonymous with forex trading, it retains diverse appeal in the eyes of traders and can also be integrated with external programs and accessed through popular brokerage platforms such as ATFX.
As a result of this, MT4 users are able to seamlessly build diversified trading portfolios over time, in line with their evolving knowledge base and growing practical experience.
This lends itself to increased profitability over time, as diversification is a great way to manage risk and hedge your investment successfully.
2. It's a Secure Platform.
Perhaps most importantly, the MT4 is also a secured platform that safeguards the investments of individual clients.
To achieve this, it boasts 128-bit SSL encryption, which is currently the highest available security standard in the financial services sector.
In simple terms, this means that all data exchanges between traders and their brokers is completely encrypted, minimising the overall security risk and the chances that your financial security may be compromised.
Remember, most security breaches in the financial markets emerge as a result of clients' negligence, so you need to take every conceivable step to negate this threat.
3. It's a Multi-language Platform.
Last, but not least, we should note that the MT4 platform is also designed to be a multi-language platform, which enables traders to seamlessly switch between different dialects from across the globe.
This is crucial, particularly when looking to interpret charts and communicate with the platform in real-time, as having access to data in your mother tongue allows for rapid-fire decision making and genuine understanding.
Above all, this helps to eliminate unnecessary errors and mistakes, which can derail even the best-laid and well-conceived trades.
Adjusting the language to suit your needs is simple too, as you click through the language settings, choose your preferred dialect and then restart the software.