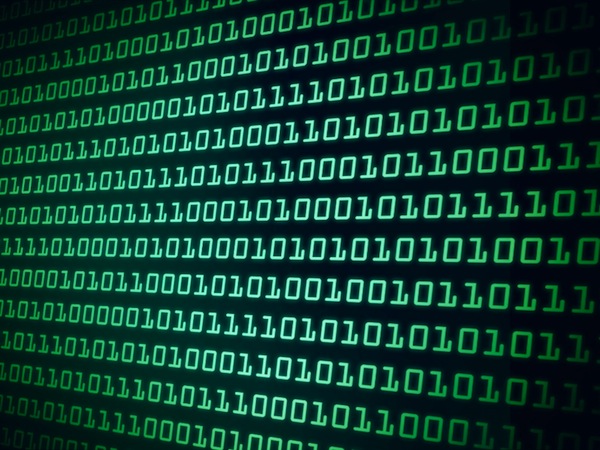 It is clear that data security is more important than ever for individuals and business people. There is so much important information that could get easily lost.
This is the reason more people are figuring out how important it is to protect your data. The following are three data backup solutions worth considering.
1. HYCU.
HYCU is a backup software system that can be used for Nutanix. The system used to be known by Comtrade HYCU, but the first part of the name was dropped not too long ago. It is a very versatile software system that could be considered hypervisor agnostic.
Part of the reason this system works is because it uses Nutanix Storage level snapshots as a starting point to help it execute incrementals. It should be pointed out that compliance can now be automated, thanks to this software.
You should also know that this system is quite collaborative since it does support AHV and ESX. It also supports cloud storage, just in case users want to go down that route. The support is coming from AWS and Azure, so everything is quite secure.
The software can use backup targets, and this is due to protocols, like NFS and SMB. It should be pointed out that one of the newest features that has gotten many people excited is the tool's power to recover Microsoft Active Directory.
Customers are going to be happy to know that data will be safely coded from its source to its target.
2. Acronis Backup 12.5.
Acronis Backup 12.5 is one of the few software systems that can provide protection in a number of ways. For one, it can help take care of data on-premises and remotely.
It can provide data protection to public and private clouds because the company knows that data is shareable, and data moves like water throughout several locations. The backup software can even work for all mobile devices if needed.
The company promises to provide recovery time object or RTOs within seconds and is definitely attracting many customers. The software was created to provide virtual server protection for some of the giants, like VMware vSpehere and Microsoft Hyper-V just to name a few.
The way backup works can seem a little confusing, but it is meant to help ensure that data is saved and can be recovered.
First of all, the replication process is handled through VMware vSphere Replication using optimization capabilities by WAN. The data isn't just working with replication as it also uses Oracle databases. Most of Oracle's power comes from disk-imaging and bare-metal recovery capabilities.
It should also be pointed out that this software system has an added feature that is meant to give customers even more peace of mind, and that is vigilance. Yes, the software system watches each file, searching for patterns that might alert to ransomware or cyber attacks.
Should the attack damage a file, the system is designed to restore that specific file without the customer having to worry about it.
3. Micro-Focus.
Micro-Focus is another good choice when looking for enterprise backup solutions. Its primary goal is to simplify data protection no matter the type of environment, be it physical, virtual, or simply cloud. Part of the reason this tool is so versatile is because it actually comes with an adaptive architecture.
This system offers almost instant recovery, thanks to the integration of certain native applications. The applications include SAP/HANA, Oracle, Microsoft, PostgreSQL, MySQL, Sybase, and DB2.
Virtual, such as VMware and Hyper-V, environments can be backed up with an agent or an agentless VM. The restorative power in this system is quite powerful and reliable, which is part of the reason many are choosing Micro-Focus over other options.
Cloud backup and recovery has been simplified in a number of ways, and it all starts with a good support matrix storage integration with Dell/EMC and NetApp. Cloud-based data can be backed up using applications, such as Microsoft Azure or Amazon S3, which are some of the most powerful apps in their class.
Of course, this system does come with disaster recovery gear that expands from its bare metal recovery to all other systems using pre-existing file systems or images. This gear can be activated at anytime by the user with just the touch of a few buttons.
The system also comes with the ability to track SLAs to help users highlight performance issues if there are any. Once issues are found, customers can automate workflows a bit more efficiently to reduce operation errors that are common and simply take up too much time to correct.
These are just some of the backup solutions out there, but there are others worth considering. What users need to figure out is which solution will match their needs most effectively. We hope that one of these data backup solutions can do that for you.