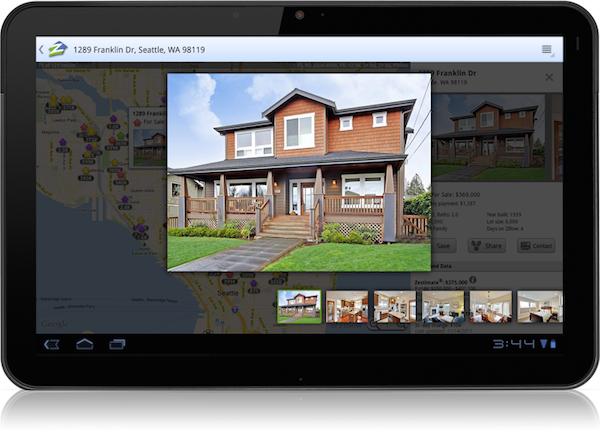 by Charles Mburugu
Whether you are a property manager, real estate agent or property owner, a website is very crucial tool for marketing your property or business. When designed properly, a real estate website can be useful for lead generation and building client relationships.
However, here are 5 blunders to avoid with your site:
1. Poor usability.
When it comes to web design, usability is very important. If your visitors find it difficult to navigate your site, they are likely to leave and go elsewhere. Here are some of the reasons why visitors leave:
Inability to find what they are looking for quickly and easily
Interruptions from annoying pop-ups and boring presentations
Confusing calls-to-action
Unclear navigation tabs
To avoid this, it would be advisable to work with a professional UI/UX designer. Before launching the website, be sure to test it yourself. You could also allow a few people to check it out and share their feedback.
2. A slow loading site.
Internet users are a very impatient bunch. A recent page load study by Google revealed that a 1-3 second load time increased the bounce rate possibility by 32%. Loading delays also reduce page views, decrease customer satisfaction and reduce the conversion rate.
Here are some tips for increasing the loading time of your pages:
Don't use flash
Use minimal external style sheets
Minimize redirects
Reduce the file size of your videos and images
Use a minimal number of plugins on your site
3. Poor photography.
Good photos are very important marketing tools for selling a home or getting tenants. Your photo gallery will give prospects the first impression about your property. If your photos are of low quality, visitors to your website are likely to get the same impression about your home. To make your home stand out among the competition, you need to do the following:
Use a professional photographer
Make sure all the photos are clear and high resolution
Showcase your property from all angles
Use the right amount to avoid slowing down your site
4. Poor content.
Having quality photos is not enough. You need to have great content that will engage your audience and convince them to take action. Having relevant and helpful content will position you as an authority and build trust with your prospects. If the content is optimized, it will help attract organic traffic to your website.
However, don't always use content to bombard your audience with information about your company or properties. Your aim for creating content should be to educate your visitors so that they can make better decisions in real estate.
5. Not analyzing your performance.
Analyzing the performance of your website regularly will help you see what is working and what isn't. For instance, you will be able to discover which articles on your website are performing better than others. The good news is that there are numerous web analytic tools out there that you can use to measure the performance of your site. For example, you can use a tool such as Finteza to check metrics such as new visitors, page views, traffic quality, sessions, session duration and bounce rate.
Charles Mburugu is a HubSpot-certified content writer/marketer for B2B, B2C and SaaS companies. He has worked with brands such as GetResponse, Neil Patel, Shopify, 99 Designs, Oberlo, Salesforce and Condor. Check out his portfolio and connect on LinkedIn.