Cryptocurrency: A Market Update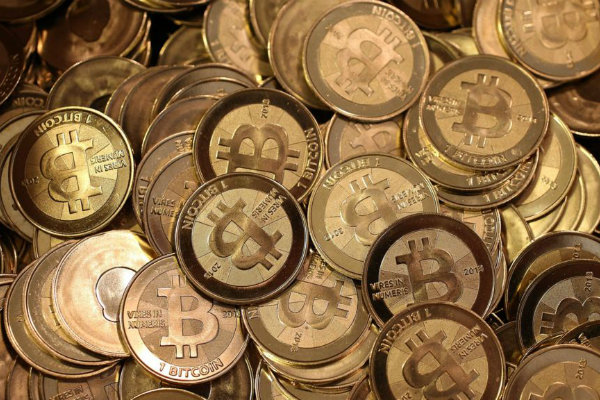 With various Blockchain events happening all over the world, keeping on top of all things crypto may be overwhelming. Therefore, following up on the cryptocurrency, news websites will enable you to have the latest information happening in the world of crypto. A good website should be one that gives accurate and unbiased information. Many Blockchain events happening implies for the information to be as precise as possible. Also, there should be a team on the ground to provide and update you with the real-time data.
Below are some of the latest cryptocurrency news updates and prices:
Stellar (XLM) new and prices.
Stellar is in the 10th position in the global cryptocurrency market with the rating of the total market value of $1.5 billion.
Moreover, it is the only type of altcoin that is in the red-zone regularly among the top 20. The coin withdrew from the recent high of $0.0936 to trading at $0.0762 at the time of writing. The average daily trading volume of this coin is rising compared to its long-term average figures.
Binance Coin news and prices.
Binance has its priorities in being a cryptocurrency gambling space, rather than competing for the industry of the top position. Recently, they announced their latest Binance lending products. These products include Monero (XMR), Zcash (ZEC) and Dash. To own some of these products, you will be required to subscribe to the product and wait to collect the earned interest. The concept is similar to that of bitcoins, except that Binance coin offers added interest benefits.  Binance further announced that these products would be available in the market for the next 14 days lending periods each, trading at fixed rates and subscription caps.
Recent Ripple (XRP) news and prices.
Among the latest cryptocurrency news filing of the controversial motion to dismiss a lawsuit faced by Ripple for allegedly selling unregistered securities. On the recent court filing publications by Fortune, lawyers representing Ripple in the case against Bradley Sostack, have withdrawn claims against the company. In the ongoing legal battle, Sostack claims that Ripple's XRP sales in 2013 involved unlawful securities offerings.
Current Bitcoin (BTC) news and prices.
Over the past two days, Bitcoin's price has been below $10,000 support after facing another instability resulting in the dropping of the world's top leading crypto. However, Bitcoin's price is back up above the $10,000, and it is currently trading at $10,160.57, which is equivalent to 2.57% rise, as per data from CoinMarketCap.
Bitcoin Cash (BCH) news and prices.
Bitcoin cash resilience to protect $300 support has been beyond belief. The recent setback faced by Bitcoin was brought to a sudden end when it experienced an optimistic recovery drive that resulted in a $330 level.
Conclusion.
In summary, a lot is taking place in the crypto world; therefore having a reliable source of cryptocurrency news can enable you to make informed decisions. Whether you are an analyst or trader, such intelligence is relevant to your trading or analysis decisions. Having the trading prices of the various crypto is essential when making buying and selling decisions.

Young Upstarts is a business and technology blog that champions new ideas, innovation and entrepreneurship. It focuses on highlighting young people and small businesses, celebrating their vision and role in changing the world with their ideas, products and services.