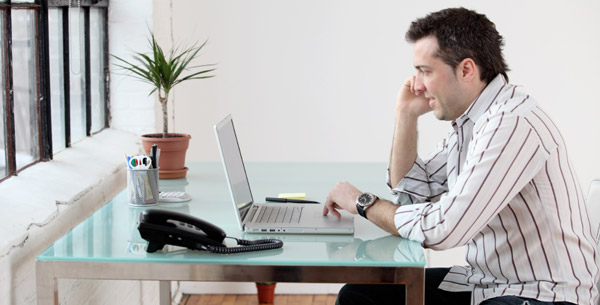 Starting and running a business is no easy feat, no matter your experience in doing so before and repeating a successful formula, or starting your very first venture. Whether you're going out alone, and you are your business, or you aim to hire employees quickly and get funding from a VC, there are some key elements to consider as part of basic infrastructure to get your business off the ground and running.
The to-do list is seemingly endless when starting and running your own business, so this is by no means exhaustive, but hopefully can give some ideas to consider if you haven't yet!
Outsource your accounting, taxes, bookkeeping.
Having a trusted person or company doing this area of paperwork that has the expertise you don't can make or break your business from the start. Many try to keep up with it at first, then it gets to be overwhelming quickly, not to mention all of the tax laws and the annual changes to keep abreast of. It's near impossible for the average person to do it all correctly and in a timely manner, so it's best to outsource this to a trusted entity. The right person will be patient and take the time to go through everything with you, as well as take time to educate you on changes and how to make the best decisions.
Get a PO Box and don't use your home address for your business.
If you run a business from home, it's better and safer to use a different address than your own home for your business mail. There are registered agents that can handle this for you, or you can simply utilize the post office or other businesses that offer PO boxes & similar services to receive your mail, and have a measure of safety for yourself and your family. Choosing a location that's convenient to you is super helpful, as well as ensuring the location and business you select is conducive to the services and hours you need.
Marketing plan.
No business thrives without a steady and healthy book of business, which usually comes from some type of marketing. Depending on your type and size of the business, you may benefit from typical marketing techniques like billboards, radio commercials, bandit signs and the like. Newer varieties of marketing platforms come to us by way of social media and the reach of the Internet. Websites can track your visits and show ads to other sites and platforms you use and visit. While it used to be offensive and feel invasive, now it's actually quite useful and practical, as it's tailored to each person. Marketing can feel scary and daunting, but it is also an area that's fun and where creativity can take shape and bring real results to your top and bottom line!
What type of business do you have, and what can you implement or change to make improvements? Bringing in new business, setting up systems and infrastructure can be something that takes just a bit of setup time upfront, and prove to be extremely beneficial for years to come. Having an accountant or bookkeeper to take care of the mundane yet highly important parts of the business, including paying and planning for taxes can be something that prevents a myriad of problems down the line.