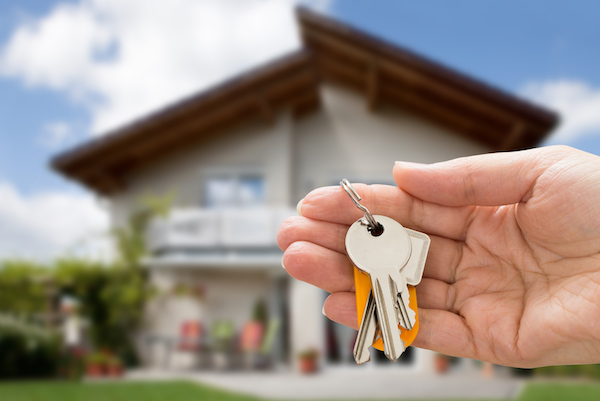 There are nearly two million active real estate agents in the United States today, according to the Association of Real Estate License Law Officials. Real estate agents face new challenges and situations every day, so their days are never dull or boring. They're constantly meeting new people, and they get to work as their own boss.
If you're considering a career as a real estate agent, you may be wondering how to get started.
Know Your State's Requirements.
The first step to becoming a real estate agent is to find out which requirements you'll have to meet.
Every state has its own requirements for real estate agents. There is no national real estate license, so it's important to meet your state's own requirements.
How can you find these requirements? Start by visiting your state's real estate regulatory website.
Every state has its own requirements for:
Application process and fees
Age
Exams
Continued education
Background checks and fingerprinting
Education requirements
Process for achieving the next level of licensing
Pre- and post-licensing requirements
There are some states that have reciprocal licensing agreements with other states, which means that you can also practice real estate in those states without having to take an additional exam.
New York state, for example, has reciprocity with several states, including Massachusetts, Georgia, Arkansas, Colorado, Oklahoma, Mississippi, West Virginia and Pennsylvania.
Every state will also have its own process for obtaining a license through reciprocity.
Education.
The next, and most important, step is to enroll in a pre-licensing course. No matter which state you live in, you will need to take a pre-licensing course from an accredited school before you can take the licensing exam.
Every state will have its own requirements for the number of hours the course must be. New York requires 75 hours of real estate classes, while California requires 135 hours.
Courses can be taken online, at community colleges or at a brick-and-mortar real estate school. It's best to choose the method that best suits your schedule and learning style. Take your time when choosing a pre-licensing course, as the quality of the materials and instructors will impact your exam performance.
Take the Licensing Exam.
When taking the pre-licensing course, your instructor will walk you through the process of scheduling, registering and paying for the licensing exam.
The exam will be taken on a computer and will consist of two parts:
National: Includes general real estate principles and practices
State: Covers your state's real estate laws
Keep in mind that each section will be scored separately. You must receive a passing grade in both sections in order to pass the entire exam. But if you fail one or more sections, you can retake the exam in the future. Every state will have its own rules on how often you can retake the exam and the deadline for retakes.