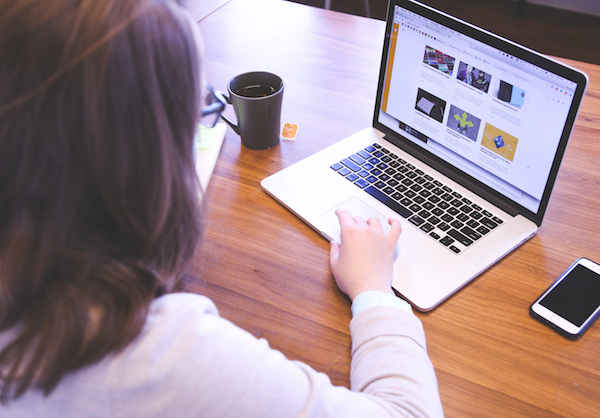 A website is a great marketing tool for all businesses and law firms are no exception. With a website, you have an online presence that gives you access to clients who use the internet to search for services. However, you will only generate leads and get clients if your website is designed properly.
If you are getting minimal leads from your website, below are examples of key mistakes you could be making.
You Haven't Verified Yourself.
Your potential clients need to know that they are dealing with a real person and someone who is qualified to represent them. To achieve this, you will require real photos, a description and a display of your qualifications and achievements.
Your Website Doesn't Solve Your Clients Needs.
The next step is to ensure you are solving the needs of your clients. When potential clients come to your website, they are looking for specific information to help them fulfil a need. Publish content that is useful to your clients and make it easy for them to find it. Also, make it easy for them to contact you by using clear call to actions, displaying your contact information and making use of contact forms and live chats.
Your Website is Not Mobile Friendly.
Today, most searches are done on mobile devices. Therefore, when designing your website, you should do it with mobile friendliness in mind. Otherwise, you won't be able to tap those clients who do quick searches from their mobile phones, and there are many of them.
You Are Not Collecting Emails.
Some of the clients who browse through your website will not hire you right away. And, if you let them go, they might never return to your website. The best thing to do is to collect their email addresses while they are on your website so that you can email them later and nurture them to become your clients.
The Website is Slow.
The person visiting your website is clearly going through something, and they are probably in a hurry to get help fast. Do you think that person will wait around for a website that loads slowly? Your website could have all the information they want, but if it's slow, it will be of no benefit to them. So, check the speed of your website and take the necessary measures to speed it up.
You Hired the Wrong Marketing Agency.
If someone is working on your website on your behalf, ensure you vet them well before hiring. Don't hire the cheapest or the first company you come across. First, check out their expertise and reputation. Look at samples of websites they have designed. Most agencies will have these displayed on their website. Just Legal Marketing Website Design is an example of a trustworthy and professional company.
Once you have your website up and running, make a point of listing it on top directories. You should also market it on social media and make use of paid ads if your budget allows it. This will improve your online visibility.