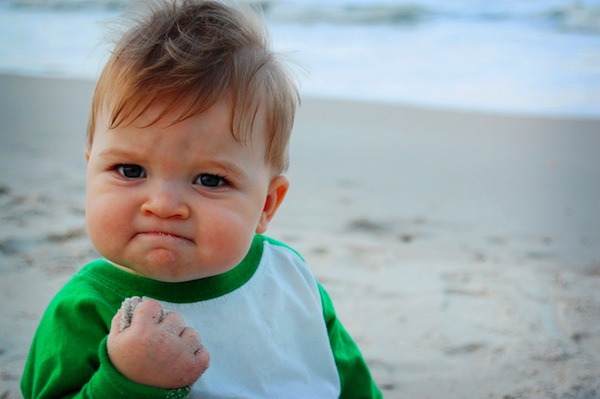 It is never smooth sailing for an entrepreneur who is just starting out or still at the early stages of establishing a brand that the market will love. The truth is that actualizing those ideas is never as simple as one might expect, but at the same time, it is never impossible to live your wildest dreams. All the success stories of the mentors you look up to had a starting point, and this was where they set out to do the actual work.
One thing you have to accept is that a paper idea remains to be another well-written imagination until there is the will and dedication to make it a reality. For you, as an entrepreneur, this burden falls squarely on your shoulders, and there must never be any compromises when it comes to how far you can go to realize your dreams.
However, many at times it is easier said than done given the lots of challenges that you are bound to face, especially at a time when the innovation and competition in all sectors has tremendously grown. An analysis of what awaits you is always more than enough to make you shy away since you are venturing into the unknown.
This fear of the unknown is not limited to start-up entrepreneurs, but it extends to the seasoned executives mostly whenever they have to launch a new project, get to the next phase, or diversify to other lines of business. It has, therefore, become unavoidable for the modern-day entrepreneur to discover the secrets to unleash the power within to overcome these fears and unlock their true potentials for the attainment of success.
Since even the strongest of persons can crack, the following are some of the factors to have in mind as an entrepreneur.
1. There are limitations, but it is possible to live without limit.
Every step you take as an entrepreneur has a trickle-down effect on your life, and since you are human, it is easy to get distracted with the limitations one has faced or is currently facing. To be the successful entrepreneur, you have dreamt of being; there is a need for a focused mind that is set on the larger goals. This can never be achieved when all one sees are limitations, but luckily, the powers to live limitlessly are at hand. The first step to achieving this is by having a self-analysis to realize your limitations, before proceeding to work on letting them go, and finally, filling that void with the hunger and determination to succeed.
This is not an overnight activity, but a process that calls for the achievement of self-awareness and the willingness to accept you have weak points that can be transformed to strengths.
2. Your personal happiness will reflect on your business.
In the pursuit of success, many entrepreneurs stretch themselves too far and become burnt out, which then results in a significant drop in their ability for the required performance. This often reflects in the sudden loss of excitement in lots of activities that gave you joy, constant moodiness, quick irritation, and a state of exhaustion that does not easily fade. To avoid pushing yourself too hard than is good for you, it is crucial to realize that you can't work 24 hours seven days a week.
A rule of thumb is always to take the much-needed breaks and have sufficient time to focus on other aspects of life such as your loved ones, having fun with friends, and deep rest. These simple behaviors will make you joyful and consequently reflect in your business as you have the right attitude and happiness.
3. Find a mentor to aid you in attaining personal growth and development.
Any seasoned entrepreneur will tell you that it is a long journey to achieving and maintaining the level of success that defines your long-term goals and vision. To have a positive mindset and confidence in reaching beyond the ordinary, there is a need for continuous personal growth and development. While you can have the inner drive, it is essential to have a seasoned mentor guide you into bringing your full potential into fruition.
Leading personal development coaches can provide you with a platform that will lead you to a whole new level of self-discovery and capability to unleash the true power you have for greater control over your life.