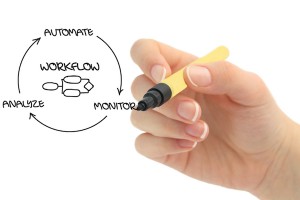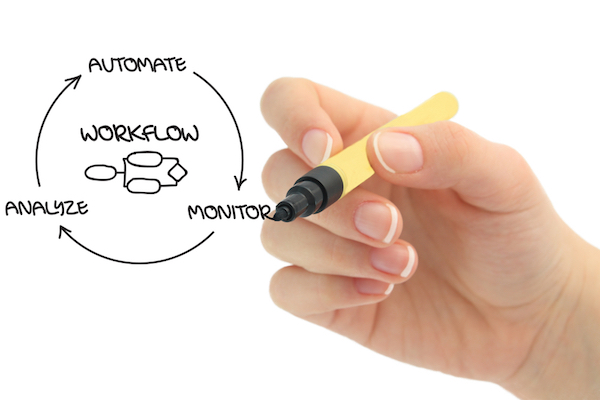 Automation is a buzzword that's been buzzing for years now, and it's for good reason. Automating parts of your business where it makes sense is something that many could benefit from sooner rather than later, and automation improves efficiencies otherwise not experienced from human error and restrictions of humanity. The rapid and pervasive expansiveness of technology into our every corner of life and business in the recent decades has exponentially advanced the capabilities of man + machine, where not so long ago, we were all limited by technology and our inputs and hands on management of it.
Let's look at a few resources to begin or add to automation of your business:
1. IT Infrastructure.
Almost every business has at least one laptop and smartphone, but most have datacenter space with tons of networking and storage, for running software, backing up data and recovering said data in case of disasters. No matter your scale, automating the backup and recovery of your data, systems and tools where needed is a surefire way to improve the scale and reliability of your team and business, as focus can be directed to moving forward, not cleaning up messes.
2. Automation and SCADA.
For some businesses, this is vital to ongoing operations and maintaining stable processes. Bringing on reliable contractors with machinery and tools from Telstar Instruments can be what makes or breaks a workload. While the bulk of the benefit is handled by the machinery and software itself, statuses and data are fed back to a human interface, to ensure everything is running smoothly, and can be interfered with when necessary, prior to any erroneous and unnecessary outages.
3. Tools and systems.
For those not in the field, but in the back office, doing work in accounting, payroll and other general business functions, automation makes things happen seamlessly, once initially setup. Payroll can be automated to run on a regular basis, as long as all of the inputs are steady and approved ahead of time to run. Taxes can be automated to deposit into a specified tax account, direct deposit can be distributed directly to employees and payroll stubs can be emailed out days before payday. No matter your business, everyone has standard and generalized business functions and operations that must be done, automating these can be a lifesaver for most, as automating can reduce overhead and headaches when other activities need attention and prioritized projects.
When you're starting out your business, deciding to automate can be a daunting task, especially given the budgets of many young companies. However, if you can make the numbers work, automating as much as possible early on can give you and your team valuable time and mental energy to focus elsewhere, such as developing business and launching new projects.
If this is not your area of expertise, find a consultant or trusted advisor that is familiar with and experienced in these areas, so costly mistakes can be navigated around and avoided. Spending a little more up front can be extravagantly beneficial later on.