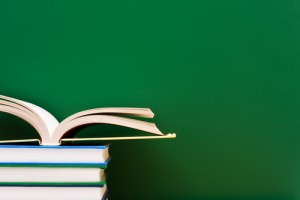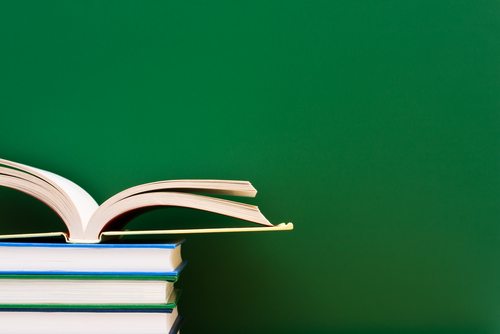 As a tiny percentage of the population have obtained master's degrees, many students find themselves questioning the importance of the qualification. Many students assume a bachelor's degree is adequate to establish a career path as in days gone by; it used to be more than enough to jump-start most careers; this is unfortunately no longer the case.
If you have been wondering whether or not a master's degree, or a relevant pgcert, is genuinely worth the effort, here are a few things you should consider.
Gain Specialized Knowledge.
According to research, in the year 2022, 18% of all jobs will require candidates to possess a master's degree. Considering today's job market has become increasingly competitive, ensuring you have specialized knowledge will mainly provide you with the ability to enjoy job security. Specializing in your chosen field will enable you to advance in your career, which means you would start your career at a much more particular point. Starting at the bottom of the corporate ladder is often not the most appealing choice, especially when salary expectations are in question.
Increase Your Earning Potential.
As mentioned, you would be able to start your dream job with a higher salary if you have obtained a master's degree. Professionals with this qualification earn, on average 35% more in comparison to professionals who only possess a bachelor's degree. Specific industries boast a more significant pay gap between qualifications; however, the fact remains that those who hold impress qualifications will take home impressive earnings. Even though your payscale should not be the deciding factor in anyone's career choices, there is no denying that an attractive salary is a motivating benefit to further your education.
Advance In Your Career With Ease.
The decision to complete a master's degree would also ensure you can advance in your career easier. This means you would be able to land management positions and other senior job titles much more comfortable. Basically, you would be broadening your career horizons. Most organizations prefer candidates with more impressive resumes, and a resume that boasts a master's degree is often enough for candidates to land their dream jobs.
Improve Your Abilities.
One of the most valuable benefits of this qualification is that programs help students to adapt their abilities to encourage lifelong learning. This means that you will be able to research, write, and analyze like a profession. This skill set is undeniably useful in virtually every industry. You would be able to expand your wealth of knowledge to new heights.
Secure Your Future.
Rather than starting your career in a position where you will need to work your way up the corporate ladder to eventually reach your dream position, this degree can essentially promise your success. Not everyone is fortunate enough to manage the climb to the top as a result of the competitive job market and therefore why take the chance of facing defeat when you can ultimately future-proof your career by dedicating your focus to a master's program?