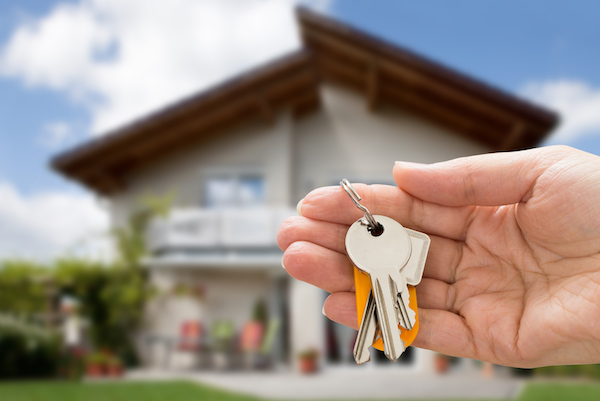 If installing, servicing, replacing, repairing, and unlocking different types of locks and security device is what fascinates you, starting a locksmith business is a fantastic career choice. But how to start a locksmith business? Well, that's what this article is about. In this article, you will read the steps thefounder of Cd-locksmith.com took to start their locksmith business.
Read on to find out a brief step-by-step guide to transform from a newbie to locksmith business owner.
1. Train & Study.
The first step of any business is learning and practicing. 
To become a locksmith, spending time under experts as an apprentice is necessary. Moreover, practicing locksmithing as an individual asks for some sort of formal education. While some country gives a 'green light' to a training certificate from an already established business, some countries (like Australia) demands a full diploma certificate.
In short, educate based on your country's rules and train hard.
2. Legalize your business.
Before starting a business, legalizing it is mandatory. Depending on your state, legal requirements are different. While some states ask for certification, licensing, insurance, and bonding, some might not require any. Moreover, rules for an individual locksmith and one legalizing as an organization are different too. 
So, the best thing to do is to ask local officials and take the guided steps.  
3. Choose your area of expertise.
Granted, locksmithing in itself is a niche business, but choosing an area of expertise has benefits. Pluses such as the following come with going super-niche:
Experience: Practicing a single thing day in and day out gives a lot of experience.
Builds credibility: If you do only one thing, people will subconsciously believe you are best at it.
Tool costs: Whether it's for car lockouts or residential installations, different tools are needed. If you provide service in one area only, fewer accessories will be required, i.e., cost-cutting.
4. Buy tools.
Once you are clear about what services you want to provide, buy the necessary tools. If you are starting with a low budget, refrain from purchasing rarely-needed tools. Sure, having better tools makes you look like a specialist, but that's something you can buy in the future too. Until then, hone and practice your craft with available instruments. 
5. Find your ideal location.
Once you have got everything set, from legal paperwork to necessary tools, decide whether you will be operating from a brick & mortar store or on a mobile store. 
If the former is the case, try to find a crowded location — something like a local market, where your store can be visible by a large volume of people. Moreover, buy a space where you can keep your tools and have ample space for clients.
If mobile is your way to go, buy a work van. Paint it with your business name, offerings, and phone number. Now all you need to do is pick up the phone and accelerate to customer's place.
6. Advertise.
If you have performed 1-5 steps correctly, marketing your business is your last step. Use traditional marketing like pamphlets, billboards, etc. and digital marketing like Google listings, Facebook ads, etc. to grow your business. And don't forget the best way: word of mouth.
Final words.
Building a locksmith business isn't hard. Just follow the six steps mentioned above, and you are good to go. That's it.