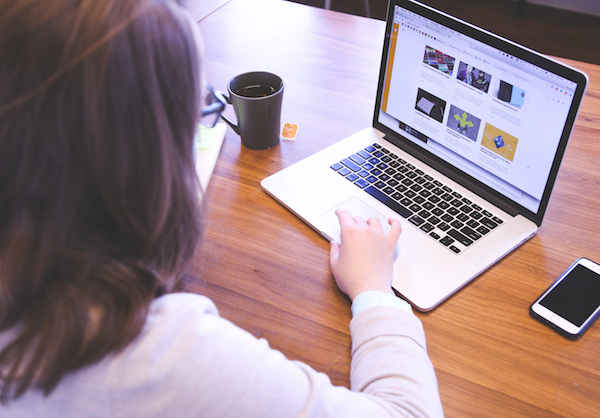 Whether you're a plumber or electrician, carpet cleaner, or you work in construction, improving website sales will only help you earn more money and possibly land clients that could provide you with contract work. However, providing some sort of home service is hard work as it is – not forgetting to mention all the paperwork involved.
So, just how do you find the time to boost website sales and how do you improve them?
1. Online Chat/Admin Services.
There are many services online like HSBO (Home Service Back Office) that can help you secure new clients and you don't need to lift a finger. This company, in particular, specializes in plumbing and HVAC services – but there's no reason why they can't help you if you get in contact. This service is great if you're too busy to answer any queries through your website. You can leave the customer service queries to them and all you have to do is turn up to the jobs that they secure.
2. Invest in PPC Services.
Investing in Pay Per Click (PPC) services like the one Google AdWords offers is a great way to increase website sales. PPC is often overlooked by home service companies because they feel it is too costly and doesn't provide a great ROI. However, should you budget your advertising carefully and come up with a good PPC strategy like this one – you'll find that it could improve sales drastically and help you compete at the highest level in the search engines. You don't need to spend a lot on PPC services – you just need to be active to see how such services can help your local business thrive.
3. Detailed Information.
As a local service provider, your website will likely be simple and only consist of some information about the service you provide. If you can go a few steps further and include more information about the services you provide and the timelines to undertake such work – customers will be more willing to hire you. The more information you provide on your website, the less information you will need to give when they attempt to contact you using one of the support methods available.
4. Multiple Support Methods.
The more support methods you have available to customers – the more chance they will pick up the phone and get hold of you. Support methods can vary greatly depending on your client base and how many new sales you expect to make. As a rule of thumb, a contact form is important and so is leaving an email so they can open their own email client to send an email (they often feel safer contacting this way). You could also leave your phone number and even have live chat support on the evenings when you're at home doing paperwork.
There are plenty of things you can do and implement to ensure you have the best chance of increasing sales through your website. Sometimes you do have to spend a bit of money to achieve your targets, but the money spent could well work in your favor, especially if you land clients that leads to regular contracts.