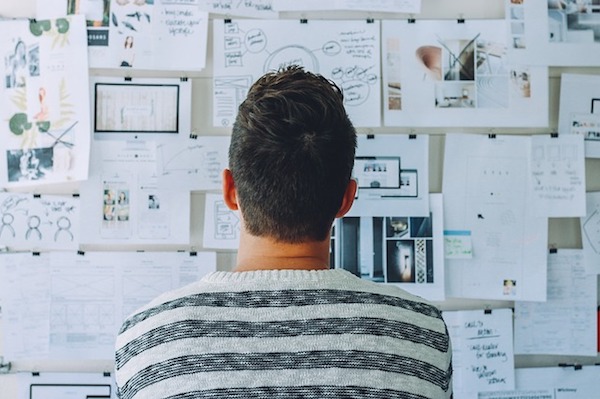 There are many variables to consider when starting up your own business, from company branding and finding your niche in the market, to website design and choosing an office space. Once you have gotten through the initial phases of building a startup, the next step is to invest in the necessary technology to get your business off the ground and running smoothly. There are many different types of technology you might need, from basic hardware like computers and printers to software for keeping up with your business incomings and outgoings.
Whatever you need to purchase for your business, here are a few things to consider to help you make smart investment decisions.
Purpose.
When buying new technology for your business, it is essential to consider what the objectives are that you are trying to meet through your investment. Are you looking for something to boost productivity? Are you searching for an upgrade that will give you an edge over your competitors? Can you make use of what equipment you already own, or is a new purchase necessary for your business to continue growing? Once you know what your criteria are for your new tech, it will make it easier to use search sites such as Choosist to find the equipment that suits your specific needs.
Price.
Purchasing new tech can help to improve the profitability of your business, making it a worthwhile investment. However, this is only true when you make the smart choice to invest in purchases that are absolutely necessary and essential to the betterment of your business. It is often the case that people feel that they have to buy the best of the best when beginning a new company, as they don't want to start on a back foot. However, it is important to remember that it is sometimes better to allow your equipment to grow with you; most of the time you won't need high tech equipment when you are starting out as you won't have a high enough workload to justify the purchase.
Durability.
Technology normally fits into one of three categories when it comes to durability:
Overpriced and unreliable (as a lot of companies can get away with using their recognizable branding to raise prices for products of a mediocre standard.)
Well priced and hardy.
Inexpensive but short-lasting.
While the obvious choice might be to invest in a well priced and durable product, there is a chance that you may also want to consider going for a more inexpensive product. This will do its job well for just long enough for you to get your company off the ground; this is an option to consider if you are beginning your startup on a small budget.
Flexibility.
Finally, you also need to explore the multi-purpose functionality of your purchases and decide whether they are flexible enough to meet your needs. For example, when purchasing a computer for your business, you might consider buying a laptop rather than a desktop if you are going to be doing any remote working. The more functions each individual piece of equipment can meet, the fewer purchases you will have to make, so this is a crucial point to consider.