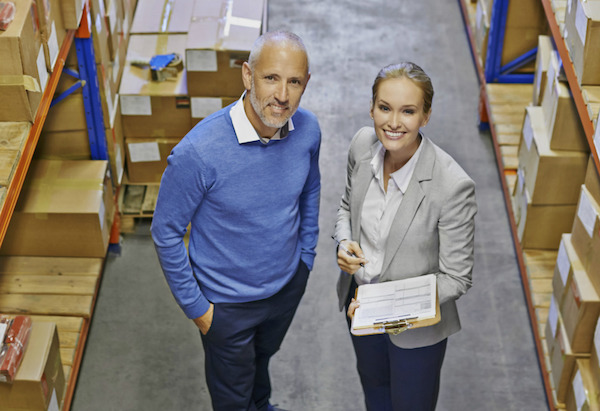 Whether you are a first-time exhibitor or a seasoned one — cost saving is always at the back of your mind. And rightly so! As if the escalating prices of trade show exhibits wasn't enough. Now you have to pay more for their shipping.
From your fabric pop up banners to your retractable banner stands and table throws, you have to ship them all to your trade show destination. The cost of shipping can add up quickly, but if you use a few tried and true tactics you can dramatically reduce your trade show shipping costs, says an expert at New York Banners, an acclaimed fabric banner printing company in New York. So here are some ways to save money on your trade show shipping.
Ship early.
As the event date approaches, you can get very busy with your planning and preparation activities. Meanwhile, you can make a costly mistake of forgetting to ship your trade show booth products. That mistake can make your life more difficult at the last minute. In addition to the lack of time for tackling last-minute shipping, it causes you hundreds (if not thousands) of dollars extra payment on rush shipping.
Even if you are busy with training your booth staffers, ordering food supplies or fabric banner printing in NY, make it a point to ship your trade show displays as early as possible. Shipping early is a chance for you to grab those early bird discounts, which may mean thousands of dollars of savings in the end.
Avoid shipping literature.
Remember the time when businesses would give out truckloads of pamphlets, brochures and flyers at trade shows? Well, if you, too, fall into that category, it's time to chuck that idea out of the window. Shipping materials that visitors don't even carry past the exit gates of the venue won't do you any good.
If you do want to invest into something, consider customized flash drives. They make for excellent giveaways and help you package information about your services better. This way, you save not only on shipping, but also on printing costs. You can also have a handheld device handy for visitors to browse through your services and features.
What More to Do.
Here are some other ways you can save money of your trade show shipping:
Go for group shipping when you order your promotional exhibit tools, since companies usually provide discounts on this feature.
Avoid overpaying for shipping by weighing and measuring each item. This ensures that the freight company don't overestimate the shipment's weight and size. Mention the figures on the outside of the boxes.
Invest in exhibits that do not take up too much space. For instance, you'll find many retractable banner stands, X-frame stands and custom fabric banners in New York that can be easily taken apart and packed into separate tubes and boxes.
For companies that are always on the move, and exhibit at one trade show after the other, shipping your stuff to your office (or home) doesn't make much sense. Instead, do a little planning and ship from one venue to the next.
Many companies not only ship exhibit tools and promotional literature but also display tables and accessories. Just enquire at the venue if you can simply rent one.