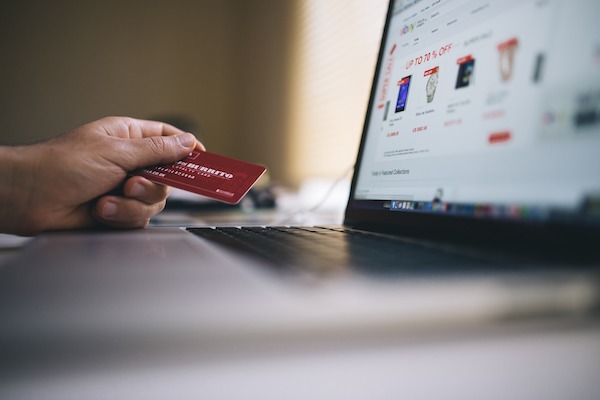 Dropshipping is the most efficient ecommerce model that could be adopted by newbie entrepreneurs. It's great for testing out new product ideas in a short period of time. You can easily include a new product category for a period to test and see if it proves to be profitable. Subsequently, you can stock up on the products in your warehouse if you find that there is demand for the product.
This method reduces all the risks that are related to stocking inventory which could be a great deal for budding entrepreneurs. With that in mind, here are the ways how you can utilize dropshipping for testing new product ideas.
Pay attention to what your customers demands.
Reacting to customer demand is one of the most significant factors that need to be paid attention to when carrying out any type of business. If you've been dealing with customer demand for a while, then you must be aware of its importance. Ask your customers about their needs that fall into your product niche and then try out similar products. In this manner, you'll easily get to feature fresh products without a hefty investment. This is why dropshipping tools are getting more and more famous for the great opportunities they have introduced to new entrepreneurs.
Lookout for something that you could easily dropship.
After you've chosen a dropshipping partner, you must thoroughly go through the products they have in their inventory to offer you. You cannot select a product or a line of products that don't fall into your niche. This will not only increase financial costs but will also take longer to get settled. Consequently, hunt for products similar to which you offer within your ecommerce business.
Hunt for the highest rated suppliers and products.
Another very crucial step that you must follow is to choose the suppliers that have top rankings and also have an experience of fulfilling a lot of simultaneous orders. This is because if your suppliers are offering a new product that hasn't been ordered yet, your investment might undergo a considerable risk. As such, don't allow yourself to be made into a guinea pig  and choose wisely while selecting the supplier and its products so as to test out the products at low prices.
Watch for supplier responsiveness.
What if your products get popular and you need an urgent supply of products? What if your supplier isn't capable of handling heavy orders of supplies? To get rid of this risk and to make situations more clear, reach out to your supplier with a fake emergency of supply to get a basic idea if they're able to meet your needs or not. Watch for their response time and the manner in which they responded.
Ask for reviews.
Reach out to your customers so as to ask them to share their opinions about the products that you're thinking about dropshipping. Customers will give you a crystal clear idea regarding what they actually think about the products. This is one of the best tricks that you can try when offering a new product at a substantially low cost. Reviews will help you ascertain the pros and cons of the products you are dropshipping. Thus, dropshipping is altogether an excellent method to source fresh products, and involves a full trial and error process.