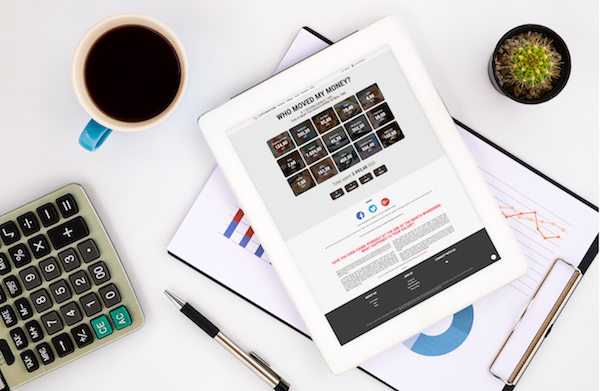 With only 1 in 5 new businesses making it past the 5 year mark in the U.S., it's vital to have the largest initial investment possible. As an entrepreneur, you already know that unexpected costs can come from any direction when least expected. You may have enough capital to set up your initial business model, but at any time you could need more funds.
For first time business owners, traditional bank loans can be like running the borrowing gauntlet; you never know if you will get the money that you are depending on. As a new owner, you have likely not established a long term credit record that can make traditional lenders not a viable source of funding.
If you are determined and dedicated to getting your enterprise off the ground, you have several funding options at your disposal. You can liquidate your assets, sell your property for fast cash or look into private investors. Only once you know the options that are out there can you make an executive decision for what is right for your new business.
Auctions & Savings.
Most new business owners end up investing everything they have into their new idea. It's not unusual for entrepreneurs to drain their savings to finance their enterprise. In many cases, you will find that new business owners have gone as far as liquidating what they can to help raise capital to get their company off the ground. Sell your stuff and keep only what you need. That is the level of commitment and determination that makes for a successful business owner. Sell your possessions online or have a full auction of items that you are looking to sell. As a potential company leader, you will need to do what you can to pull in as much initial capital as possible to get a good start.
Private Investors & Angels.
There are platforms across the internet including Kickstarter that have helped to finance many new businesses and enterprises. If you have an interesting idea and are looking for an independent investor, you may want to post a plea for help on one of the commerce sites online. Private and angel investors are routinely looking for unique and promising new products and services to invest in.
Sell Home & Property.
If you have been left a property or house as an inheritance, you may be able to sell quickly to build capital for your business. Many business owners end up trying to scrape together money for the first and most expensive years of their operation by selling their homes for quick cash. There are several reputable dealers that can help you liquidate your property without the delay of using the traditional real estate process. In many cases, without having to do any repairs or updates, a real estate dealer can quote you a fair price on your property as-is.
Title Loans.
If you have larger assets like vehicles, boats, art or collectibles you may want to consider a title loan to get some fast cash. Title lenders can get your item appraised and cash in your hand in less than a day. If you need cash for unexpected start up expenses, title loans are a great alternative with low interest and reasonable payment options.