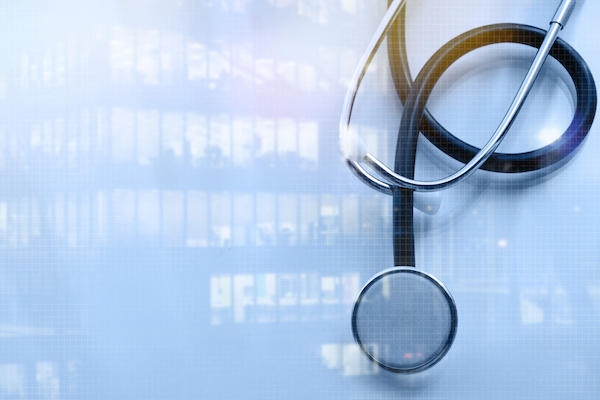 If you are the founder of a startup that is linked in some way to the medical industry, you may be wondering if a clinical trial will be helpful to you and your budding company. While you are probably aware that major pharmaceutical companies use conduct clinical trials quite frequently, you may be unsure if it's an appropriate step for your startup.
To answer this question and give you an idea of how a clinical trial works and can be beneficial, please consider the following points:
Clinical Trials 101.
In a nutshell, clinical trials are research studies that are designed to determine if a medical idea, treatment or device is safe for people to use. According to the National Institute of Health, clinical research can focus on health service, which examines how people access their health care providers and services; epidemiology, which helps to improve the understanding of a health condition, and trials that evaluate the effect that a new medicine has on peoples' health. As you can see, there are a number of startups with a medical angle that would benefit from a clinical trial.
Why and When It's Necessary.
Because clinical trials work with real people, the data you collect in them is invaluable. Clinical trials show you what works and what doesn't. These trials help you determine any changes you should make before fully launching your startup or introducing your product or service. You may be convinced that you have the best idea for a medical product, treatment or service in the world—and you very well might—but in order to truly determine this and move forward with your startup, it's best to conduct one sooner rather than later. With a clinical trial, you can gather information about side effects and gather feedback in a safe and controlled setting.
Clinical Trials Protocol.
Prior to conducting the actual clinical trial, a detailed protocol is created. This includes the study's objectives, design, methods, scientific background and any data or stats info. The protocol will include how many people you are planning on testing, who will be eligible to take part, what tests will be given, what data will be collected and how long the trial will last. While most people associate clinical trials with teams of doctors and scientists collecting the data, depending on what is being tested, a number of professionals can be part of the research team—this includes social workers, data managers, nurses and clinical trial coordinators.
Getting Organized.
To conduct a successful clinical trial, you will need a protocol plan, a team of researchers and a number of people who will take part in the trial. You will also need to have your supplies organized well ahead of time. As a startup, you may understandably not have all of the ancillary supplies for clinical trials sitting in your supply room; fortunately, you can rent a number of needed supplies from a company such as Axelerist. The company offers a selection of supplies ranging from ECGs including the Welch Allyn/Mortara ELI 150C and ELI 250C, along with Temperature Loggers such as the Libero T-N-Kit and wearable technology like the Apple iWatch Series 5 and the FitBit Zip Activity Monitor. By renting this type of crucial equipment, you can cut back on the costs for your clinical trial and rest assured you are getting the exact supplies you need.
Successfully Launching Your Startup.
When getting a medical startup off the ground, being able to include the results of a positive clinical trial in your marketing materials will definitely be a positive thing. You do not have to be in the pharmaceutical industry to benefit from a clinical trial; many medical startups should also consider running one prior to their official company launch.