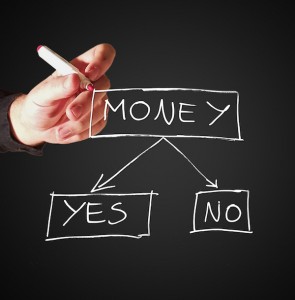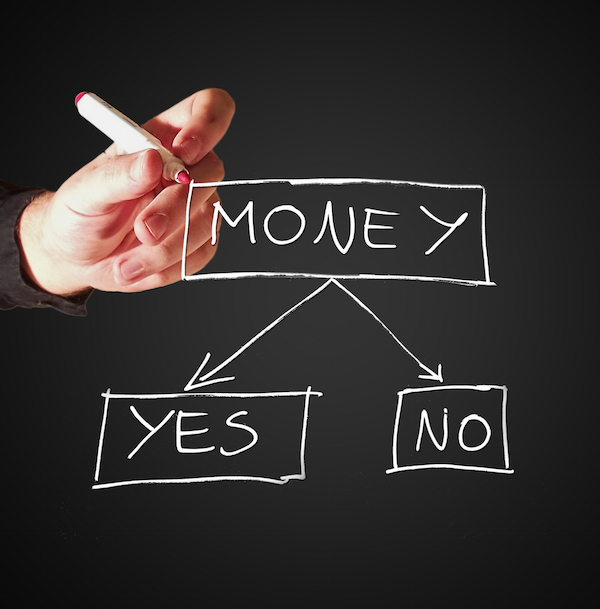 The world as we know it is built on great ideas. The most defining trait that we humans can hold a claim to, is that we are incredibly innovative and creative. And the way that we value those traits is evident in how we treat those who are able to invent new things and how we immortalize those who are able to find a better way of doing things.
Business is all about being able to innovate and to provide new solutions and comforts for society, whether it's in the form of a new piece of technology, a new type of food, or even a new form of entertainment (as is the case with video games). We are constantly looking for new ways to interact with our world and with each other, and if there's one thing that can be said that's true about all the inventions we've had, it's that they were all birthed from great ideas.
Today's environment is made up of a huge number of emerging businesses. Everybody has an idea that they want to put forth and that's totally fine. It's true that there are a lot of failures, but that's just how things are. We learn more from our mistakes than our victories, after all.
And if you too, dear reader, have an idea that you want to put forth by way of your own business, these are some of the most popular ways to fund your project:
Crowdfunding.
Crowdfunding involves presenting your idea to a community and asking for their financial help so that you're able to establish your business. Many businesses have been founded this way that are now big names in their respective industry. Thursday Boots is a prime example of a business that started out from crowdfunding.
Bootstrapping.
If asking for money isn't your thing, then pooling you and your partner's resources out of your own pockets is also a valid way to raise funds for a business. In fact, many industry giants such as Apple, Coca Cola, Dell, and Microsoft began as bootstrapped ventures. The most notable reason to grow a business using money from your own pocket is the unmatched independence and control that you gain because you don't share equity with an external source.
Business Grants.
If you have an idea that's truly revolutionary and if your business is guaranteed to be stable long after it's been established, you can apply for a business grant, whether it's granted by the federal government or by a private grantor. Business grants are different in the fact that you are not required to pay the amount back to the grantors. Landing a business grant is incredibly impactful to the success of any business and you should definitely give it a shot. You can start with these small business grants. After all, you have nothing to lose and everything to gain. 
Sponsorships. 
Sponsorships are similar to crowdfunding in the sense that your funds are going to come from an external source. In this scenario, you come to an agreement with a big company where you promote their product along with your own. You may or may not share in the profits generated from the sale of your product or services.