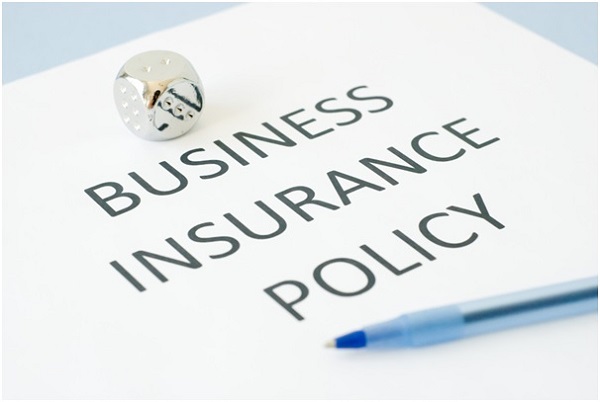 Each startup is unique, so the kind of insurance you will need for it depends greatly on the type of business you're intending to run. You must take into account the risks you face, as not taking the time to understand insurance can lead to serious financial consequences for new business.
If your startup's business requires regular interaction with members of the public, then you should seriously consider covering yourself with public liability insurance. Accidents happen, and you need to be protected against them when they do.
Let's look at what public liability insurance is and how your startup could benefit from it:
What is public liability insurance?
Public liability insurance covers you for the cost of the claim in the event that a member of the public or a client suffers an injury, or property damage, as a result of your business or the products you have supplied. Not only does it protect you against the cost of compensation to be paid out, but it also covers any legal expenses incurred by this process.
Claims could be sought for things like a client or member of the public tripping over your work equipment, or slipping on a wet floor on your business premises. It also covers damage to property, for example, if a member of the public were to claim that you'd broken something whilst you were conducting business. In this event, public liability insurance would cover you for the cost of compensation owed to them (up to the limit of your policy).
Public liability insurance also comes in handy when you're trying to secure future business, as some organisations and trading authorities may require some public insurance in place before agreeing to work with you.
Do I need public liability insurance?
Public liability insurance is not a legal requirement, however, it is usually taken out by startups
planning to interact with the general public. So, whether you're a tradesman, a shop or restaurant owner, a hairdresser, or any number of other small, startup companies, public liability insurance will offer invaluable protection from the risks associated with your business.
Your startup may be home-based, so you may assume that you don't require public liability insurance, as you're not working in a public place. However, a client visiting you at home still has the potential to injure themselves. If you're a home hairdresser, for example, a client could experience a bad reaction to one of your products.
Public liability insurance could still be essential even if your business doesn't involve customer visits. If your manufacturing business is run from home, for example, a delivery driver could become injured on your property.
These types of unexpected claims can write your startup off before it's even really begun – so it's in your best interest to be protected.
Public liability insurance for tradesmen.
Tradesman Saver, for example, are insurance specialists who offer public liability insurance for tradesmen and professionals, providing tailored policies and secure coverage for all manner of start-ups. Give your startup the best protection and coverage by choosing an insurance policy that will work for you and your business, and give you the peace of mind to focus wholeheartedly on the work you love.