How Technology Can Affect Your Career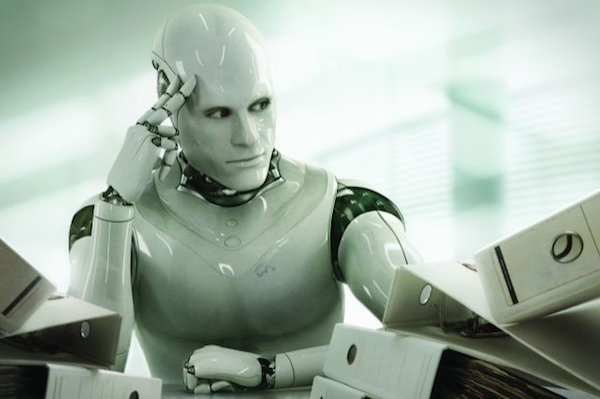 Like it or not, technology is already far ahead of us, transforming our everyday life into something more than just existence. Every part of it is evolving fast, not leaving out any smallest detail. Today schools are filled up with AI and virtual reality, homes with smart vacuum cleaners and "Alexa" that keeps us updated about everything we're interested in. Yet, you don't have to be intimidated. Modern technology is not trying to steal your career; it's only here to assist and make our lives simpler and better.
There are several ways that can help you use modern technology. You can enhance your skills and learn new ones, improve communication and writing skills and work remotely, making the best out of your free time.
1. Enhancing your skills and learning new ones.
You surely have known about searching engines like Google and encyclopedias like Wikipedia, but have you ever tried searching up video tutorials? Whatever you want to learn, you'll definitely find the material that can help you out. With new ways to learn, you'll be able to have a foreign language teacher or a fitness coach online for free. Moreover, you can take it and use anywhere, even on your break.
2. Improving communication and writing skills.
Modern human rarely uses SMS or MMS, even e-mail already, giving it up for online messengers. It's not only a nice way of letting your family know what you want for dinner or when you'll arrive home, but also communicating amongst your coworkers right on the spot. If you're working in a big office building, it's a lot easier and faster to plan out projects or ask for papers in a shared system.
If you like to write – lots of online tools can check the quality of your work and let you know about your mistakes in a minute or less. You don't have to bother elders and teacher to help you improve your writing skills anymore.
3. Working remotely.
Freelance is a new way to say freedom these days, making it a perfect way to earn money while being free with your schedule. While it can be hard to gain popularity in the industry, the time and effort put into it will totally pay off. Freelance creators can find a job in any platform, for example being a part of CraftResumes writers or making designs for shops. Every professional is treasured online.
In the end, even "Siri" or "Alexa" which have become a part of almost every person's life nowadays are designed by human and for a human. All we have to do is to get used to such technologies and adapt to them because this information age is not going to end soon.

Young Upstarts is a business and technology blog that champions new ideas, innovation and entrepreneurship. It focuses on highlighting young people and small businesses, celebrating their vision and role in changing the world with their ideas, products and services.