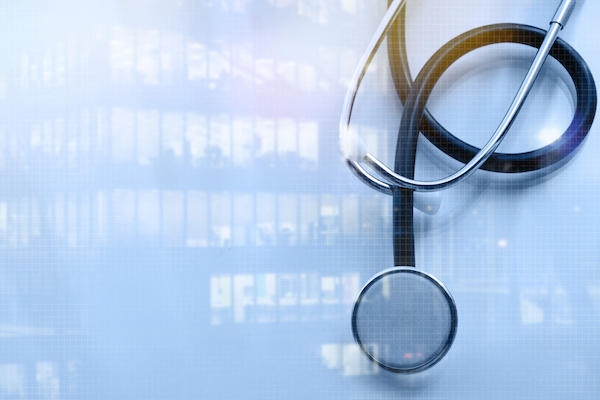 The trend in patients' treatment is inclined towards outpatient or home care meaning that medical equipment suppliers are turning their attention to supply products intended for use in homes instead of hospitals. The cost per unit attached to medical items has gone down thanks to the Affordable Care Act (ACA).  Amidst these developments, AvaCare Medical, a leading medical supplies company headquartered in Lakewood, NJ strives to meet the demands of customers by ensuring that they get streamlined services when they need medical equipment and supplies.
AvaCare understands the challenges that hospitals, schools, colleges, assisted living facilities, senior homes, and individuals go through when looking for medical supplies like mobility equipment, incontinence products, diabetes management products, or supplies like scrubs. And that is the company has repositioned itself to offer services that meet the expectations of the consumer. But how does AcaCare stand out of the crowd?
AvaCare Medical brings in different features that are aimed at ensuring clients get the best services and the best user experience when doing online shopping. Some of the attributes that make this medical supplies company stand tall are:
Ability for clients to place orders utilizing purchase orders
Educating the consumer through intuitive product guides
Speedy processing of orders characterized by next day shipping
Consumer engagement with the user-friendly website
AvaCare Medical makes the task of purchasing medical supplies among government entities, nonprofit organizations, college and schools, universities, and medical facilities a transparent process by offering an opportunity to use purchase orders when buying supplies. Purchase orders allow organizations that can't make payments using credit card to get the same checkout process through online shopping as individual buyers. Purchase orders are crucial for government bodies, institutions, and nonprofit organizations because they want to keep track of the purchases they have made and the items bought. This helps to maintain a solid budget and ensure transparency in reporting and accounting.
Consumers want to learn much about the medical equipment or supplies they are buying and how it's going to help solve the problem they have. When a medical supplies company gives consumers information regarding the products offered for sale and how to make the best choices among different products, it means the customers make an informed decision.  Consumers can build trust with AvaCare brand because they are provided with useful information to guide them through the purchases.
Today, online shopping provides a convenient and cost effective way of purchasing medical supplies than brick-and-mortar stores. If, for example, you ordered medical supplies worth $100 or more, it's mostly likely that the local sales tax levied on you from the in-store shopping totals more than the charge for shipping the items when you order online. It makes sense when you purchase your medical bed or wheelchair for home use online because you save bucks.
One of the frustrating experiences online shoppers have is when they have to order  a product, and it takes ages to arrive. Many online businesses don't meet their promises- and if they do, there are some quirky things with the orders. You either get a product that is not what you ordered or you get hidden charges never disclosed before, in the first place. Avacare Medical offers next day shipping deals that will make sure your medical equipment and supplies arrive just in time for use. In essence, customers purchasing medical supplies from AvaCare are able to take advantage of purchase orders, extremely user-friendly website, revolutionary product guides, and next day shipping – all unique to AvaCare.