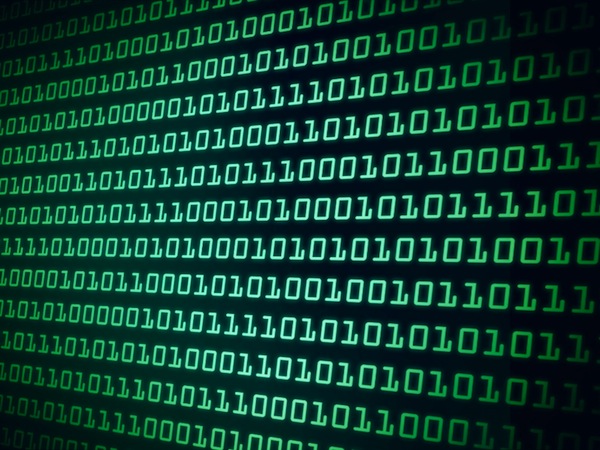 In this competitive world, it is important to have robust tools which can effectively analyze the organization's data. When these tools are used, it will reduce the burden over the employees who are working over there. This will help them to focus over the jobs which are more important and requires serious attention. If you need help in this area, then contact a big data consulting company.
All the important data will be managed by these big data tools which can be retrieved as per the need. It will require that data tools being used are robust in design which can manage the data as per the need of the organization. Even it should be able to effectively analyze the data to provide the desired results. This will prove to be useful for taking many of the important decisions for the organization.
Big Data tools and their usage.
We have prepared here a comprehensive list of the big data tools which are popular worldwide. One can select the tool based on their organization's requirement so that they can retrieve the data in a more convenient manner. It will result in the smooth functioning of the organization without facing any kind of issues.
1. Hadoop.
The name is quite synonymous with the big data and is an open source application. It is having a capability to handle a large amount of data without issues of hardware failures. This will be useful for the organization which requires managing a large amount of data. Even it is capable of providing a large amount of storage which will be useful for storing important data. The capacity of the software also allows handling a number of concurrent jobs too. Individuals who are expert in this application can earn up to $121,313.
2. Cloudera.
This Company is making the commercial version of Hadoop. Even though Hadoop is free to use application, it carries a number of complexities in handling the software. Many of the companies have developed user-friendly alternatives and Cloudera is the most popular. People who are expert in Cloudera is capable of earning around $126,816.
3. MongoDB.
There are many of the companies who don't have fixed data. It includes data which is constantly changing or is having the dynamic characteristic. When such data is to be stored, they will be going for MongoDB to store data. Normally, it is used for storing the data in mobile applications, product catalogs, content management and so on. All these will help to have all the recent data changes and can retrieve them easily when the need arises. Even it will help us to have a singular view of the data over multiple systems.
4. Hive.
This software will be permitting storing and retrieving a large amount of data which is stored in the distributed storage. It will help you to project structure into the data so that whenever required you can query the data. The query is normally performed by means of HiveQL which is a language similar to SQL. Even it will allow the programmers to plug in over their custom mappers. Professionals having skills in Hive can earn up to $120,873.
5. Spark.
It is an open-source data analytics cluster computer framework. Mainly it is fitting into the Hadoop Distributed File System. This software can deliver the performance which is around 100 times faster than the Hadoop MapReduce. People who have gained expertise in Spark can earn till $105,000.
Conclusion.
Thus, we can say that there are many different varieties of big data tools available in the market. Some of these tools are quite popular due to the unique benefits which they are providing to their users. One should select the right tool based on their own requirement to improve the productivity of their organization.