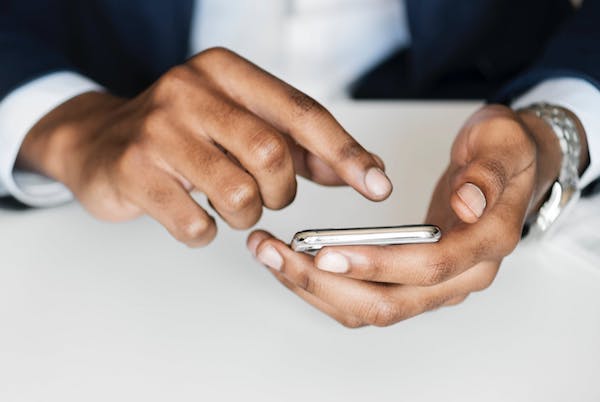 A couple of years ago, launching an application was all that was needed to be ahead of the game in the mobile software world. Nowadays though, you need more survival tactics to wade the crowded app market. Mobile app startups today have to get everything right before they can think about gaining any profits from their work. As a mobile app owner, you need to get acquainted with the demands of the market.
The following are five survival tips for mobile app startups today:
Create an attractive service.
The first thing you should do is create a remarkable service that will get every user eager to use the application. You should always invest in features that you know that customers will love even though it will cost you money in the short-term. The key issue that sets apart successful startups from mediocre ones is the constant focus on user needs. A great product will always sell itself to the user base and you will not even need to create huge marketing campaigns to get your application out there.
Have a strong distribution network.
Secondly, make sure that you have a distribution network that avails the application to the right customers at the right time. It is important to know that time difference is all that is needed to help you get ahead of the market. A good product is great but a good product that is actually available to users is the best. In terms of distribution, you should consider things like:
Doing powerful SEO campaigns
Partnering with distributors that are in the tech field
Pushing your app through the media
Creating algorithms that will make your app go viral
Run a number of tests.
You should also carry out some tests and experimentation programs before making the app public. The great thing with technology is that there are proven ways of delivering functionality. By running numerous tests and making reports about the testing process, you can be able to improve even on the slightest margins. Improving app quality is ultimately the primary goal of making sure that users have no complaints about your work. Your startup will depend a lot on the reputation that your applications have on the mass market.
Get rid of systems that are not working.
No matter how committed you are to a particular project, there comes a time when you just have to let go of what is not working. Some ideas are simply good on paper but not great when implemented. You should always consider making changes as this will allow you to grow and avoid pitfalls. Admitting failure in the open is also an important factor in the general public image of your startup.
Celebrate your gains.
Finally, it is also important to celebrate when you win. Wins and losses are all part of growing. They both should thus be taken in a positive light. If your startup marks important milestones, celebrate it and formulate new challenges for you to achieve. Doing this will allow you to grow gradually.