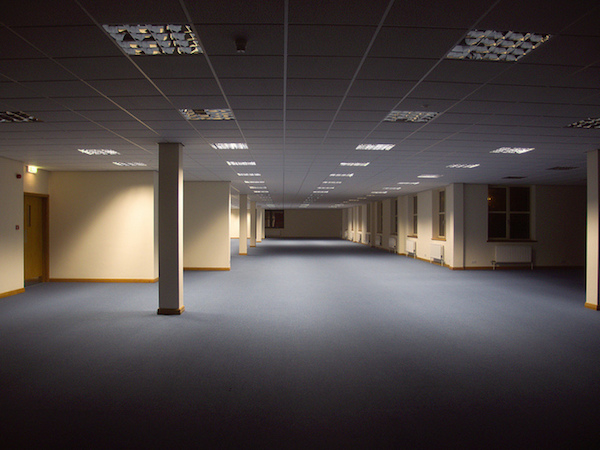 Buying property is the most expensive item that most people will purchase in their lifetime. With such a hefty investment, choosing the right real estate agent is essential. You not only want to select someone with knowledge, insights, and experience, but also someone with who you feel comfortable. After all, buying and selling property can be a highly emotional and quite stressful time.
Here are some tips on how to navigate through the crowded market and select the perfect real estate agent for you:
Research.
Whether you are looking for the best agent to sell your family home or a commercial realtor who specializes in commercial property management services, you will find extensive information on local real estate agents online. Investigate any online reviews that are available to help you gauge their levels of professionalism and customer service. It is also worth asking friends and family whether they have any recommendations or negative experiences with agents in the area.
Make a Shortlist.
Once you have done some research, put together a list of two or three agents who are viable possibilities. You may have been impressed by their online marketing of other properties, their local knowledge, the reviews you have read, or their years of experience in the industry.
See Them in Action.
If you have the time and the opportunity, you can gain helpful insights by observing each of the realtors on your shortlist in action. Try to attend an open house inspection one weekend. You will be able to assess their communication style. Were they friendly and open or pushy and arrogant? Did they have strong knowledge of the property features? What about their local area knowledge? Could they answer questions about schools, public transport, and regional shopping centers? Were they well-presented and professional? After the open house, did they follow up with you in a timely fashion?
Compare Rates and Inclusions.
When you are comparing real estate agents, one of the critical factors to consider is the cost. When buying a property, you need to review fees and commission. The fees generally relate to the marketing of your property and vary depending on the advertising options you select. They include signage, brochures, advertising on real estate websites and social media and newspaper advertisements. There is then a commission structure, which can vary greatly depending on the geographic area. Some agents use a tiered structure, so that if they sell within a higher price bracket, their commission increases, showing a clear incentive to get the best price for you.
Meet with Them.
Now that you have your shortlist and have compared all the facts and figures, it is time to set up a face-to-face meeting. This is your chance to ask questions, get a second look at their communication style, and see how comfortable you feel with them. If you find them personable, chances are that potential buyers will feel the same way. For such a vital financial transaction, you need someone in which you have complete trust to have your best interests at heart. A good realtor will guide you through the process and give you advice every step of the way about whether to sell at auction or via a private sale, when to accept an offer and when to hold out for a better one, and negotiating terms like an extended settlement period.
Take your time and make sure you seek advice throughout the process if there is anything that you don't understand or that is making you feel uncomfortable. Good luck and happy selling!