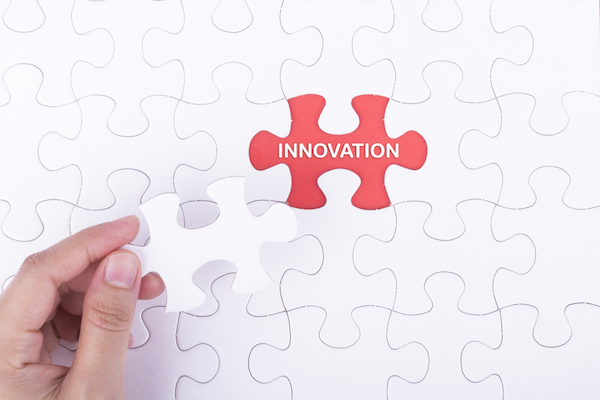 Studies shown that engaged employees are the ones who are about three and a half time more likely to be committed to productivity, than those who are disengaged, and are around five times more likely to say that their organization is focused on bringing innovation to the marketplace.
Also, recent reports have talked about engaged employees who are about six times more likely to use some challenging goals to improve their performance than disengaged employees, and more than seven times likely to always agree with their leader, who encourages innovation and very creative ideas. Don't forget to check just3things.com out if you need some smarter structures and cross-department clarity.
Nicholas Barnett, the CEO of Insync Surveys said that a bad culture is what will kill a good strategy. He also said that, if productivity and innovation are going to be successful if the company is sure about how it formed and shaped its culture to be on the same page with your vision and strategy.
A leader always gives a full picture of a compelling future.
It's crucial for a leader to show the full and clear picture of the exciting future that they have in mind when it comes to their company and its employees.
This also shows how the leader has a clear long-term vision, a strategy and a purpose that will guide the business on the market. He would even talk about the business, its products and services, and how they're different from other similar business from the market. If your leader does this, you can know that this is a key driver of employee engagement.
Link the employee roles and the actions to the company's goals.
Another important thing of engagement is linking the roles of the employees with the actions that meet the company's goals. This actually shows employees that they're valuable to the company and that what they're doing has something to do with the success of the company. It gives them a purpose and they will feel worthy.
Develop their skills and talents.
Probably, their skills and abilities are used 120% in the company – this shows another key driver of the employee engagement. It's also what differentiates the high from low performances in the company.
If you help your employees to develop their skills and talents, it can only mean a win for your company. This is the reason why many companies are practically obsessed with uncovering the skills of the employees.
You should care and always support your employees.
If you actually care about your employees and you really show them that, this is a huge part of the main driver of employee engagement.
If you make friends with your people, you take a step towards a good relationship between the employer and employee. It also has something to do with the expectations you have for your employee. This psychological contact shows some obligations, some rights and some rewards, of course (the employee may believe that he is owed this by his boss in return for the employee's loyalty and work.)