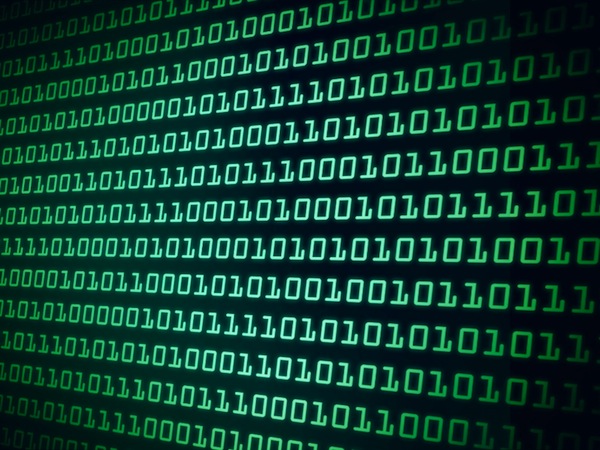 A relatively new concept, data analytics is the wave of the business current and future. No matter how many times companies and governments get in trouble for using people's data to their advantage, (Can anyone say Facebook and Russia?), it's still an important tool in societal development and user retention.
A reason why is how data analysts collect and use the information. Another reason why is how it influences job descriptions and the career markets overall.
People Are Data.
The title of a recent article in Forbes magazine sums it up perfectly: "Big Data Is Changing the Way People Live Their Lives." From entertainment to healthcare, companies use big data to track user interaction and customize life experiences. Online music and video streaming services track what their users listen to and watch, and then they tailor suggestions along those lines. For some, this feels like an intrusion, as if the service is spying on them. For most, however, they appreciate the ease of a suggested playlist rather than a search for the songs or videos themselves.
The global healthcare industry is collecting and sharing big data at rampant rates to help cure and keep people healthy worldwide. Patients also take advantage of this technology. It's much easier to video chat with your doctor than schedule an in-office visit, and patient care has received a huge boost from emergency services speaking with doctors on their way to the emergency room. Safety is another advantage of data analytics. For example, Beantown looks to data analytics jobs Boston police can rely upon to determine where in the city crime occurs for officer distribution.
Increased Data Analytics in Jobs.
The U.S. Bureau of Labor Statistics offers insights as to how data analytics has created new jobs. In a recent report, the BLS includes new management, teaching, and software engineering positions that focus on data analytics. For example, major corporations are creating job positions for chief data officers who research the best use of company data, find ways to collect new data, and write data collection policies. The need for teachers to train students for careers in data analytics is also on the rise, since data analysis is a rising career choice in all industries. Finally, software engineers use data analytics to determine program demand, which helps them stay on top of this highly competitive field.
Think about it. Software engineers alone cannot simply design new apps and programs willy-nilly. They must collect and research demographic and user data to see what people want. For example, more and more people are switching from desktop computers to handheld devices for all of their computing needs. This means software developers must switch from desktop applications to apps that are finger-friendly, if you will, and this alone has morphed the software development industry into an entirely different beast. Data analytics keeps developers on top of ever-changing markets.
Data analytics can influence your business, too, no matter what you do. You just need to figure out the big data you need, how you should analyze it, and then how you can use it to your advantage. This not only puts in you a stronger position within your niche, it also helps you keep your customers happy.