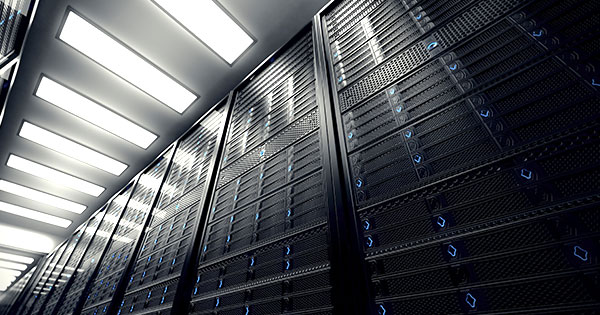 Every business owner and entrepreneur must face up to the fact they face a broad scope of different online threats these days. There is a reasonable chance that those issues will one day affect your ability to create profits and ensure the smooth-running of your operation. That is why it's essential that all savvy people reading his post pay attention and use the information to their advantage. If you fail to identify the risks your company faces; you don't stand a chance of protecting it from those issues.
Use these tips to guarantee you don't overlook anything critical.
Creating a disaster plan.
Creating a disaster plan is vital, and it will help you to understand all the threats your company faces in the digital world. Some professionals choose to outsource that task to specialists, but it all comes down to how much you can afford to spend. Your disaster plan should include step-by-step processes for dealing with everything from hacking to the best way to recover data from failed hard drive systems. The document should predict every single stumbling block your business might encounter, and then it should highlight the actions employees need to take to rectify the issue.
Boosting security.
It stands to reason that you should work hard to increase security as much as possible. There are thousands of professional hackers in the world who earn their dishonest living by stealing information and funds from brands like yours. So, you need to protect your files and network as much as you can. There are firewall software and hardware tools that are going to come in handy. You might also think about installing some first-rate antivirus and malware solutions to cover your back. Doing that should make life difficult for the hackers, and so they're likely to move onto their next target.
Keeping a backup of everything.
Cloud storage is essential for all business owners these days because it is the most secure option on the table. Even if you keep all your most vital files and documents on your network, it's wise to back them up using a cloud storage service. That way, if anything goes wrong; you can still access that information from anywhere in the world so long as you know the password and you have a Wifi connection. Some cloud services are better than others, and so it's sensible to go with a brand you can trust like Google or another household name.
With the information from this page to hand; you should now find yourself in a much better position to protect your company against rising and increasing online threats this year. Remember that you can always contact IT support professionals if you can afford to outsource the task and pay for specialist assistance during the process. That is the approach most established business owners will take, but again, it all comes down to how well your company is performing and how much you can afford to spend this year. Good luck with everything!