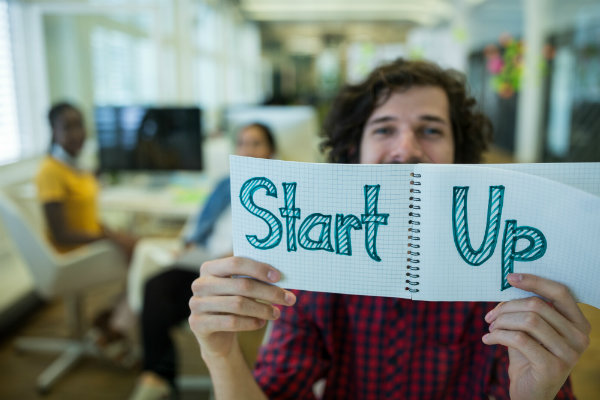 Many budding start-ups fail because of small mistakes that its founders commit in the nascent days.
These are the five common mistakes every start-up should avoid to run smoothly.
Choosing the wrong people.
New entrepreneurs tend to trust people blindly and this is the biggest mistake one can make in a start-up. There have been many instances where co-founders have been ousted from an enterprise. You must do your own research and find out that is talking what about you on your back before blindly trusting them. One of the integral parts of being proficient in business is the ability to prevent you from being used by others. Finance is one of the biggest areas in which the entrepreneurs lack knowledge. Valuation of finance metrics shall certainly give you an edge in the field.  In other areas too you must think twice before accepting anyone's opinions.
Making assumptions.
You must stop assuming things and stick to the ground realities. Assumptions may land you into a grave mess. Every new entrepreneur should learn to find out the requirements of the clients instead of pitching their own ideas. You must have the potential to crave your self in a way that would meet the requirements of your clients well. This will help you to establish a long-term relationship with your clients.
Lack of Negotiation.
Agreeing to the terms and conditions of the supplies, retailers and even the clients can prove to be a bad idea.  Every business is open to negotiation and you must not be hesitant about it at all. Most of the start-ups miss the trick and land up in losses. The art of negotiation shall help you in the long run and make your business more profitable. You should also compare the bills of utilities and harness the competition. You can use various discounts from Bydiscountcodes offered by the retailers to maximize your profits. Money saved is money earned!
Content marketing management.
Targeting the wrong audience may prove to be a waste of time and resources. You will need an effective content strategy and tactical execution for accelerating the prospects of your start-up. You must set up smart goals in order to execute them perfectly. Instead of focusing on the quantity of content your stress must lay upon the quality and reasonability of the content. At the same time you must have the skill of capitalizing the trends to maximize your gains.
Trying To Do It All.
You must not bite more than what you can chew. Obviously entrepreneurs are passionate people who have ideas in abundance but at the same time one should not get carried away by ambitious objectives and not get deviate from the vision. You must learn to stick to stick to the goals and never compromise with the quality of the work.
Avoiding these mistakes shall certainly help you strengthen your start-up in the long run.