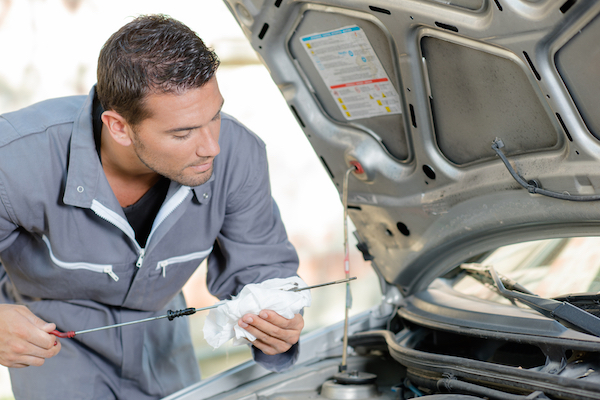 Running an auto parts store can prove to be both a successful and challenging operation.
On the one hand, you have to keep the right supplies in stock at the right prices for your customers. On the flip side, you need to make sure vendors and others in the business food chain fulfill their roles.
So, are you driven to make your auto parts operation a success or are you in fact going in reverse?
Have the Drive to Run a Winning Business.
In doing your best to run a first-rate auto parts store, keep these tips in mind:
Work with best suppliers.
Keeping your inventory stocked at all times is essential. Stop and think about how hard it would be to stay in business if your shelves were oftentimes only half full. Do you think many customers would tolerate this? The answer in most cases is going to be no. As such, you need to make sure the suppliers you work with can keep your shelves filled on a continual basis. If you are a startup or have even been around now for a while, do not be afraid to shop around. Doing so allows you to find the right suppliers at the best prices possible.
Take stock of inventory.
Another key is making sure you take regular stock of your inventory. What are some of the parts that customers seem most interested in purchasing? From selling the right O-rings for vehicles to related gaskets and seals, do not run low on popular items. If you buy in bulk from your suppliers, you may end up working in some discounted prices along the way. Last, check prices on inventory on a regular basis by using your stored business data. See if the supplier has been charging you more this year for an item or items as they did six months or even a year ago. It stands to reason there will be increases over time. What you want to try and steer clear of is continual upticks in pricing that eat into your profit margin.
Get the most out of marketing.
Just like any well-known auto parts store either in town and online, you need to market your business. Even if you are a well-known auto parts store both in town and online, you need to market. With that in mind, be sure to use not only your website, but also social media. The latter is great for not only promoting products, but also to interact with consumers. You can use your social networking channels to find out what consumers are saying about you. Yes, you even want to know the negative things that may be out there. As such, you are better prepared to address any problems. Last, use social media to run links to blog posts you may author and those in the auto parts industry. By doing this, consumers see you as more of an authority in the industry.
In keeping with running a successful auto parts store, have you sealed the deal with your customers?